Lots of clouds on Sunday, late afternoon showers – Boston News, Weather, Sports
7Weather – Clouds will increase throughout Sunday with late afternoon showers.
Sunday will start out partly sunny and then become heavily cloudy in the afternoon. It will be cool in the mornings with temperatures in the mid and high 40's and then we'll jump into the low 70's in the afternoon.
It will be cool to chilly for the Making Strides Walk/Run. Temperatures start in the low 50's and then we hit the high 50's by 10am.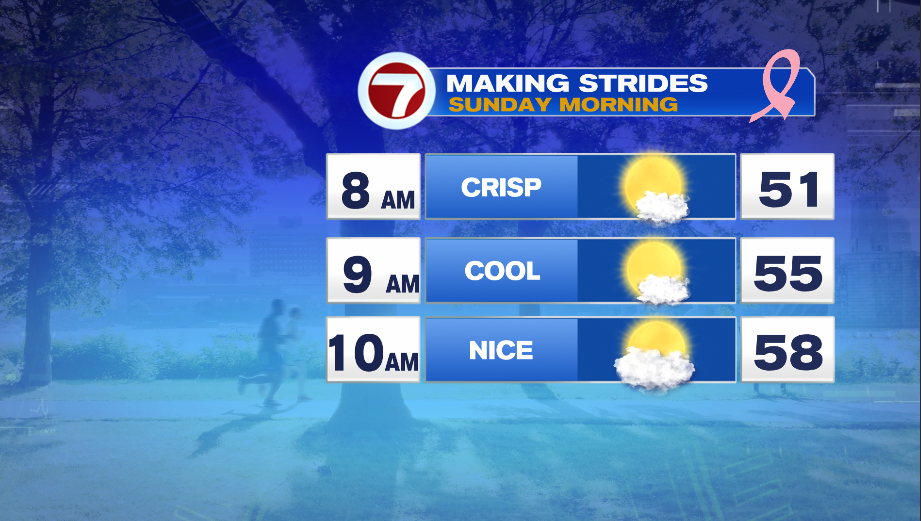 The Patriots' game is mostly dry and mild. It will be partly cloudy and in the 60's to kick off and then in the low 70's to kick off.
There might be a shower at the end of the game, but it looks like there will be a few showers after the game.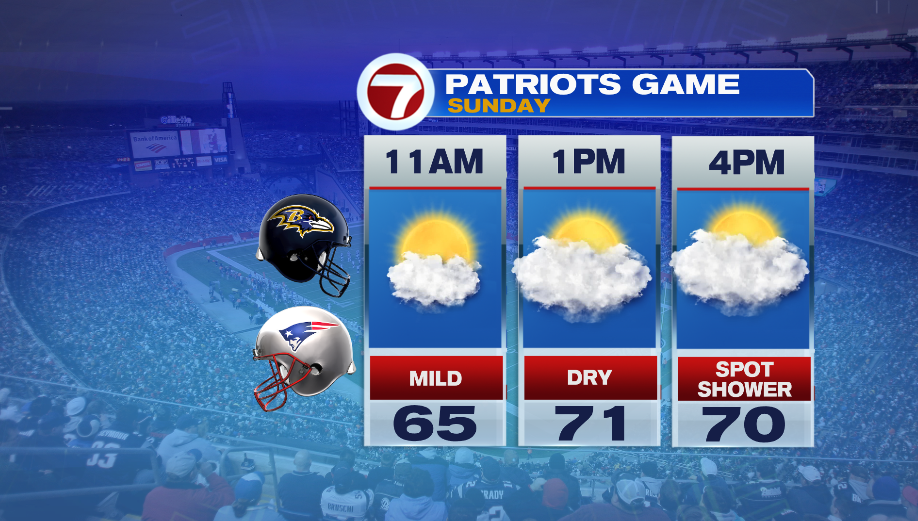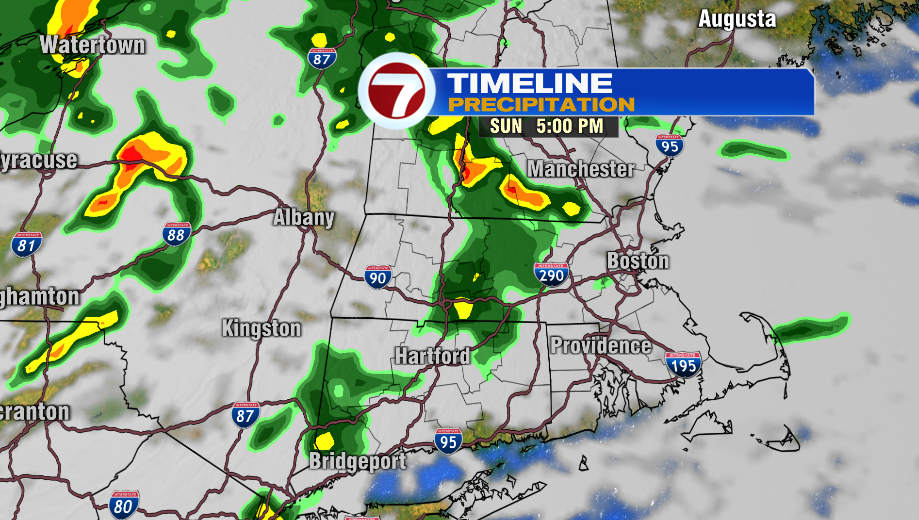 Monday will have a mix of solar clouds with elevations in the low 70's. Tuesday is mostly sunny and seasonally in the low 70's. In the afternoon the wind picks up a bit.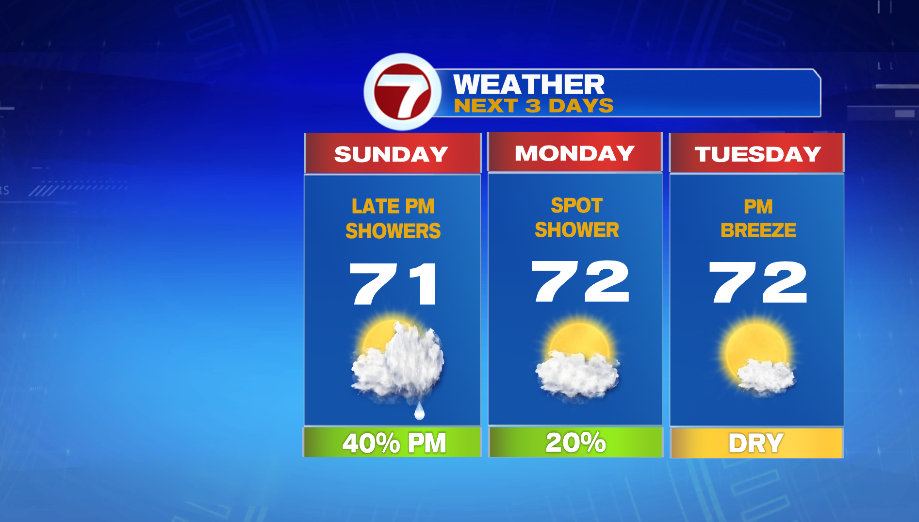 https://whdh.com/weather-blog/lots-of-clouds-sunday-late-pm-showers/ Lots of clouds on Sunday, late afternoon showers – Boston News, Weather, Sports