Lifeline, a mental health support service, funds a texting service for young people
More funding is being made available for Lifeline's text and webchat services in NSW amid concerns a phone call could be a barrier to younger generations seeking help.
State government pledges $8.2 million over five years to expand mental health hotline crisis services as pressure on the cost of living mounts.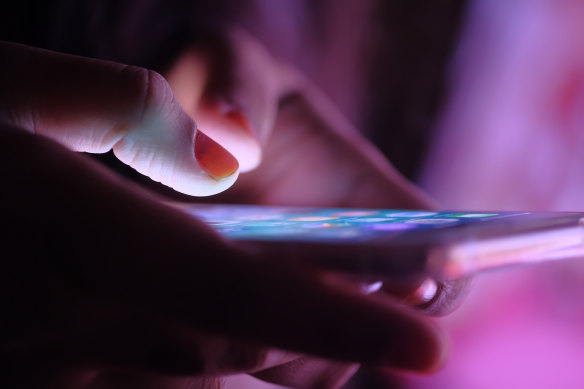 NSW Minister for Mental Health Rose Jackson said the national service, which provides a listening ear and support through trained volunteers to people in crisis, received 360,000 NSW calls in 2022, up from 300,000 in 2019.
"When people are in crisis, it can be difficult to seek help. Expanding Lifeline's text and web chat service in NSW will help ensure people have a range of options when they need them most," Jackson said.
"We know this is particularly important for young people, as sometimes using the phone can be a barrier. We use technology they are familiar with to create easier entry points and greater accessibility for vulnerable people."
Lifeline Australia has reported higher than average call volume this year as a result of people experiencing cost of living stresses such as rent increases, interest rate hikes and inflation.
Nationwide, the hotline takes an average of 3,000 calls a day, around 500 more than in the same period four years ago.
Last month it said more than 50,000 of the calls received between January and May were from people who specifically stated their plight due to financial concerns.
More and more people are accessing Lifeline's text and web chat service. In the January-March quarter of this year, the service received 62,012 contacts, compared to 59,797 in the previous quarter and 52,470 in the previous quarter.