Leadership does not seek to protect the status quo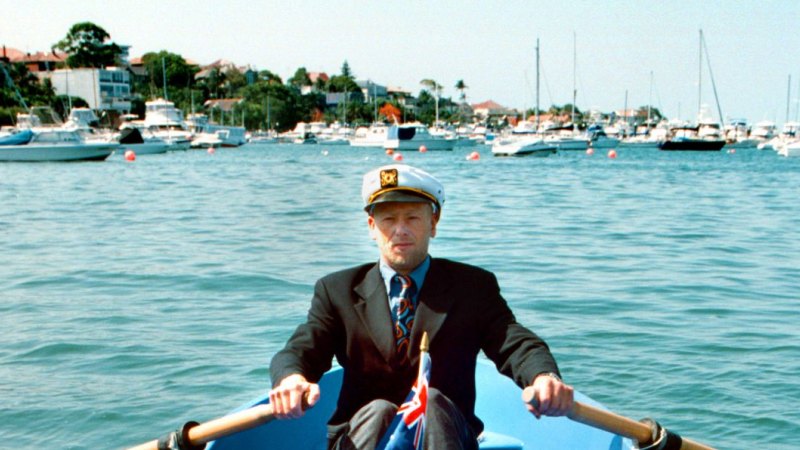 dr Hastings said that if it's normal in your workplace, for example, to give employees a say in decisions about who should be offered a managerial role, you might have expected your boss to ask certain colleagues for their opinion. In this case, there might have been an opportunity to suggest, "I know you're going to ask people X, Y, and Z; Can I be there when we have this discussion?"
"But if that's not the norm, then there's a solid basis for going back to the boss and asking for an explanation — 'Why did you include people X, Y, and Z when we don't normally do that?'"
dr Hastings also told me that your manager's insistence that the status quo is best is a real concern.
"Managers and executives should 'rock the boat'. If this leader always or often responds to subordinate needs, then this situation does not bode well for your long-term career development. These types of leaders make decisions by following the loudest-voiced employee without a clear and coherent underlying strategy and direction.
"When choosing who to work for, we have to consider both leadership style and leadership qualities. A leader who doesn't rock the boat lacks leadership skills, and applying for a job elsewhere may serve the interests of your readers."
Loading
dr Hastings said it's also worth considering how clearly you articulate what you expect from a new position.
"Another thing that may have triggered the problem for the reader is a lack of clarity regarding 'desires.' Negotiation theory tells us that when preparing for career interviews, we need to take the time to prepare and communicate all of our "desires" – to everyone involved.
"Are your colleagues aware of your desire to develop your skills? What are your wishes? Communicating these openly and freely can be a great way to align interests and reduce the interpersonal mush that often reigns in organizations."
Do you feel rightly annoyed? Absolutely. Could you have done something else to improve your chances of getting the new role? Possibly, but that seems more a failure of leadership than a failure on your part.
Perhaps the silver lining is that if you step into a leadership role yourself, you can use that experience as an example of a leadership style to avoid.
Occupational therapy is back for 2023. Send your questions to jonathan@theinkbureau.com.au
The Business Briefing newsletter delivers important stories, exclusive coverage and expert opinions. Sign up to receive it every weekday morning.
https://www.smh.com.au/business/workplace/leadership-isn-t-trying-to-protect-the-status-quo-20230110-p5cbml.html?ref=rss&utm_medium=rss&utm_source=rss_business Leadership does not seek to protect the status quo