Large-scale sea search for missing fisherman off Hunter coast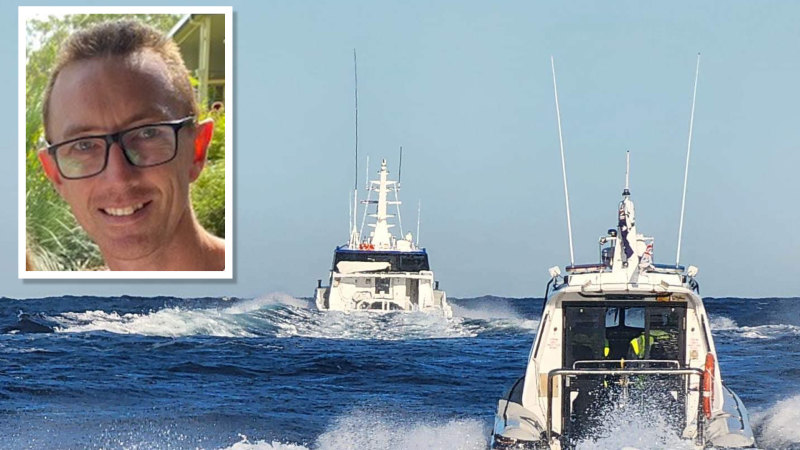 An empty boat was discovered in a search for a man who went fishing off the Hunter coast on Wednesday and did not return home.
Ashley McKellar, 43, was last seen around 8.30am at his home in Bolton Point on Lake Macquarie before setting off in his 15-foot aluminum runabout boat.
According to the police, a boat was recovered about 37 kilometers off the coast on Thursday afternoon. McKellar was not at his ship, a spokesman said.
The multi-agency search includes PolAir, Marine Area Command, the Australian Maritime Safety Authority, Marine Rescue NSW and Westpac Rescue Helicopter Service.
Police searching for McKellar believe he launched his boat from Bolton Point around 10.30am on Wednesday.
Marine Rescue NSW Zone commander Steve Raymond said a crew began a four-hour search with water police on Wednesday night.
The operation began again Thursday at 7:30 a.m. with a search of Lake Macquarie.
Other lifeboats have searched the area from Anna Bay to Newcastle and conducted air searches off the coast of Redhead in southern Newcastle.