Kokoda Track blocked by Adventure Kokoda carriers
The Papua New Guinea government released a statement last week that Adventure Kokoda's tour operator license would be revoked after allegations that the company had "attempted to evade payment of trekking permit fees".
PNG Environment and Conservation Minister Simo Kilepa said Lynn wrote to Adventure Kokoda in February that his company was refusing to pay the trekking permit fee, but eventually Lynn repaid the government.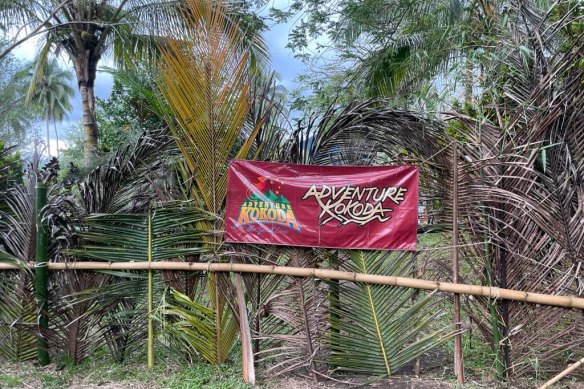 "The committee held an urgent meeting on Friday last week to review reports that this company had attempted to avoid paying trekking permit fees to the Kokoda Track Authority, as required by PNG law," Kilepa said.
"It is reported that checks were eventually paid to the KTA after the groups began trekking."
According to reports from the ABC, Lynn requested information about the condition of the trail and the adequacy of campgrounds before making Trek payments in full, but those requests went unanswered.
Loading
Lynn also reportedly paid other amounts separately to campground owners.
O'Malley said Lynn has some valid reasons to be frustrated with the PNG government but is now making it difficult for all tour operators.
"Some [Lynn's] Points are pretty valid and I agree, I just disagree with the way he's trying to fix or deal with those issues," he said.
"The thing is that his only company causes so much drama for other trekking companies and other people."
The Morning Edition Newsletter is our guide to the day's most important and interesting stories, analysis and insights. Login here.