Kilsyth confirms the transgender player is likely to join the NBL1 South Club
A transgender athlete is likely to join Kilsyth's women's team in the NBL1 South semi-pro basketball league.
Kilsyth boss Will van Poppel confirmed late Monday night that the athlete is in the final stages of Basketball Victoria's new admissions process, which was formed after she inquired about joining the team.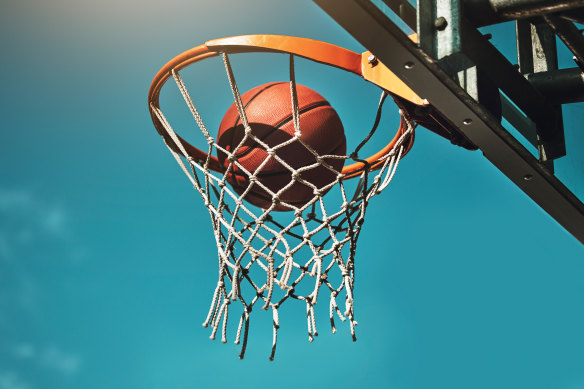 "Basketball Victoria, in collaboration with us and Basketball Australia, have worked through the final stages of the athlete's eligibility for the 2023 season," said van Poppel.
"The well-being of everyone involved has always been a priority at Kilsyth Basketball."
Basketball Victoria confirmed on Monday that a transgender athlete had applied to join the league, as the governing body announced a new rating system for transgender and gender-matched players wishing to compete.
Queer Sporting Alliance founder Stella Lesic said the alliance will support the player: "We know the basketball community is one big, close-knit family and we hope they will make an effort to raise this young woman up and protect off the field," they said.
In a statement, the sport's governing body added that the athlete underwent medical and physical tests as part of the new evaluation process introduced for the 2023 season. The athlete had been waiting for a procedure to be instituted so that she could apply.
The decision should be approved in the coming days.
The process for determining eligibility spans the NBL1 South, Big V, and CBL leagues—the tiers below the WNBL—and was developed by relevant medical and athletic experts, as well as members of the transgender and gender diversity communities.
https://www.smh.com.au/sport/basketball/transgender-athlete-likely-to-join-kilsyth-women-s-team-20230313-p5crsf.html?ref=rss&utm_medium=rss&utm_source=rss_sport Kilsyth confirms the transgender player is likely to join the NBL1 South Club