Interviews on the book release of Prince Harry's Spare
Harry denies that his reports and criticism of his family members were "scathing".
But he says so beforehand Karl decision to marry Camilla, Stories began appearing in the press based on conversations between Camilla and "Willy" – Harry's name for Prince William.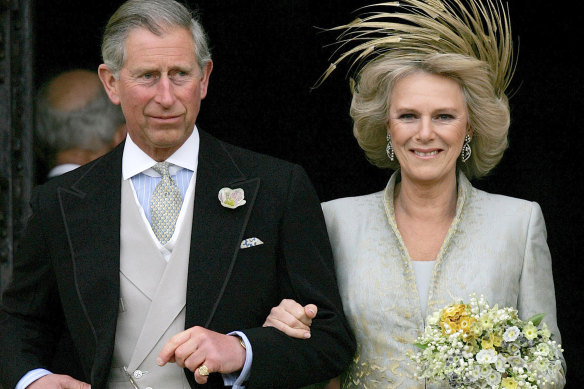 He said there was only one person these stories could have come from, and they weren't from Willy.
He says he begged his father not to marry Camilla and only be with her as a de facto couple, but his father made his own decision.
"William and I wanted our father to be happy and he seemed very, very happy with her," says Prince Harry. "We asked him not to get married and he made his choice and it's his choice.
"But the two of them were and are very happy together, but unfortunately that came with it…" he says, before being interrupted by Bradby, who asks him if he's really happy with the decision.
Harry answered more generally.
"I think there are a lot of people after watching the documentary and reading the book who are like, 'How can you ever forgive your family for what they did?'
"People have told me that before," he says.
He says forgiveness is 100 percent possible, but that he doesn't recognize his brother or father, just as they don't recognize him.
Harry says he's made peace with many things in his life. "But that doesn't mean I'm going to give it up," he says.
https://www.smh.com.au/world/europe/live-updates-prince-harry-speaks-to-us-and-uk-media-outlets-about-his-royal-life-to-promote-memoir-spare-20230109-p5cb5q.html?ref=rss&utm_medium=rss&utm_source=rss_world Interviews on the book release of Prince Harry's Spare