In the Herald: April 14, 1939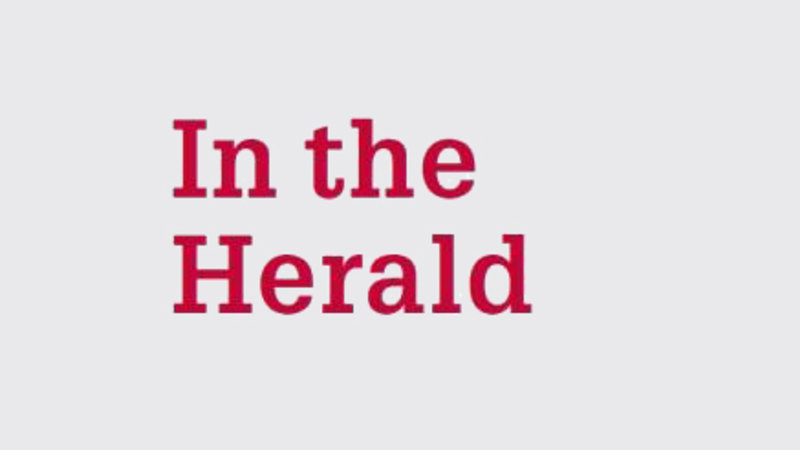 Last rites, open season in the glaciarium and fear of a new coup.
InternetCloning is an automatic aggregator of the all world's media. In each content, the hyperlink to the primary source is specified. All trademarks belong to their rightful owners, all materials to their authors. If you are the owner of the content and do not want us to publish your materials, please contact us by email – admin@internetcloning.com. The content will be deleted within 24 hours.