If UBS takes over Credit Suisse, 10,000 jobs could be lost
UBS has been pressured by Swiss authorities to complete a takeover of its local rival in a bid to tackle the crisis, two people familiar with the matter said. The plan could see a spin-off of Credit Suisse's Swiss business.
Switzerland is preparing for emergency measures to speed up the deal financial times reports, citing two people familiar with the situation.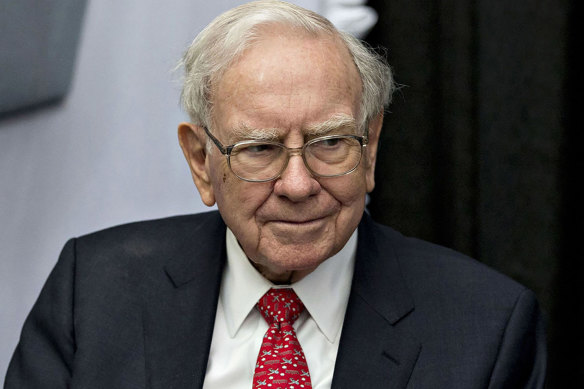 US authorities are involved and are working with their Swiss counterparts to help broker a deal, Bloomberg News reported, citing people familiar with the matter.
UK Treasury Secretary Jeremy Hunt and Bank of England Governor Andrew Bailey were also in regular contact this weekend about the fate of Credit Suisse, a source familiar with the matter said. Spokesmen for the UK Treasury and the Bank of England's Prudential Regulation Authority, which oversees lenders, declined to comment.
Credit Suisse shares lost a quarter of their value in the last week. It has been forced to draw on $54 billion in central bank money to recover from a series of scandals that have eroded investor and customer confidence.
The company is one of the world's largest wealth managers and is considered one of 30 global, systemically important banks whose failure would affect the entire financial system.
Banking sector fundamentals are stronger and global systemic connections are weaker than during the 2008 global financial crisis, Goldman analyst Lotfi Karoui wrote in a note to clients late Friday. That limits the risk of a "potential cycle of counterparty credit losses," Karoui said.
"However, a more vigorous policy response is likely needed to bring some stability," Karoui said. The bank said uncertainty about Credit Suisse's future will put pressure on the broader European banking sector.
A senior Chinese central bank official said on Saturday that high interest rates in major developed countries could continue to cause problems for the financial system.
There have been several interesting reports from other competitors for Credit Suisse. Bloomberg reported that Deutsche Bank was exploring the possibility of buying some of its assets, while US financial giant BlackRock denied a report that it was involved in a competing bid for the bank.
The failure of California-based Silicon Valley Bank drew attention as a relentless campaign of rate hikes by the US Federal Reserve and other central banks – including the European Central Bank this week – put pressure on the banking sector. The collapse of SVB and Signature is the second and third largest bank failures in US history, after the collapse of Washington Mutual during the global financial crisis in 2008.
Bank stocks have been battered around the world since the collapse of the SVB, with the S&P banking index falling 22 percent, the biggest two-week losses since the pandemic that rocked markets in March 2020.
Big US banks have thrown a $30 billion lifeline to smaller lender First Republic, and US banks as a whole have requested a record $153 billion in liquidity from the Federal Reserve in recent days.
A coalition of mid-size U.S. banks, Mid-Size Bank Coalition of America (MBCA), has asked regulators to extend FDIC insurance to all deposits for the next two years, Bloomberg News reported Saturday, citing an MBCA letter the regulators.
In Washington, the focus has shifted to increased oversight to ensure banks and their executives are held accountable.
Biden called on Congress to give regulators more power over the sector, including imposing higher fines, clawing back funds and banning officials from failed banks.
Reuters
The Business Briefing newsletter delivers important stories, exclusive coverage and expert opinions. Sign up to receive it every weekday morning.
https://www.smh.com.au/business/banking-and-finance/if-ubs-acquires-credit-suisse-10-000-jobs-may-go-20230319-p5ctco.html?ref=rss&utm_medium=rss&utm_source=rss_business If UBS takes over Credit Suisse, 10,000 jobs could be lost