I was catfished… from a shack
I was on the apps and found a potential match online. I was nervous, but I made sure to dress well and put on some makeup because, after all, first impressions count. Could this be the right one?
Finding a rental apartment is never easy. There's the constant struggle of finding something within your budget (which is never enough) and then thinking about upgrading it when you're eating tuna and rice all week. Surely you can knock the extra $80 off your grocery bill? If that's not possible, the moldy studio or unit awaits you five suburbs from your preferred location, giving you more than an hour to commute.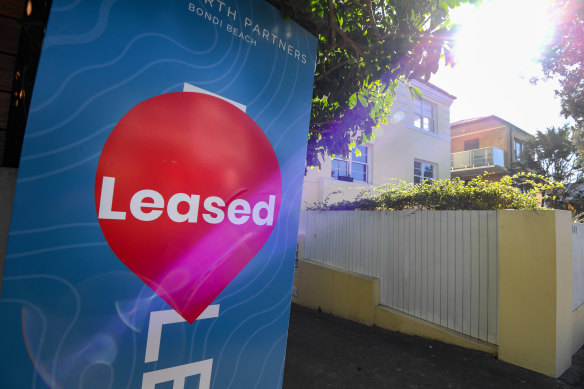 Not this time. I thought I had hit the jackpot. The pictures made the cottage look like something else Vogue Living. I could imagine my life in the three-bedroom house, with room for guests, a huge kitchen where my boyfriend and I would cook something delicious, and a beautiful outdoor area where we could, or at least would, host my famous summer garden parties I became famous when I started hosting them.
There was also a spiral staircase that led to an attic and rustic kitchen cabinets where we stored our plates, wine glasses and fine spirits, because in this dream I am someone who knows how to make more than one cocktail! I could see Neale Whitaker and Shaynna Blaze walking through our house wondering what we had done with the house.
As you can see, I have spent far too much time eyeing this property online. At $800 a week it was beyond our budget, but we (and our lucky guests) ate rice and tuna in the garden by the moonlight. Romantic, right?
Then the dream ends and the nightmare begins. I'm standing in front of the house with about 25 other people and it starts immediately. Who impresses the real estate agent first?
Within moments of entering the house I knew I had been catfished. That spiral staircase I loved? It feels so tiny that only a contortionist could navigate it. There is also a limited railing at the top, which makes me afraid to use it while sober, let alone after the second cocktail.
And the attic upstairs? The triangular walls are so slanted that there is little space to stand, and imagine that's where the bed is. And my tall friend would probably end up looking like the Hunchback of Notre Dame.