How it affects the judiciary in New South Wales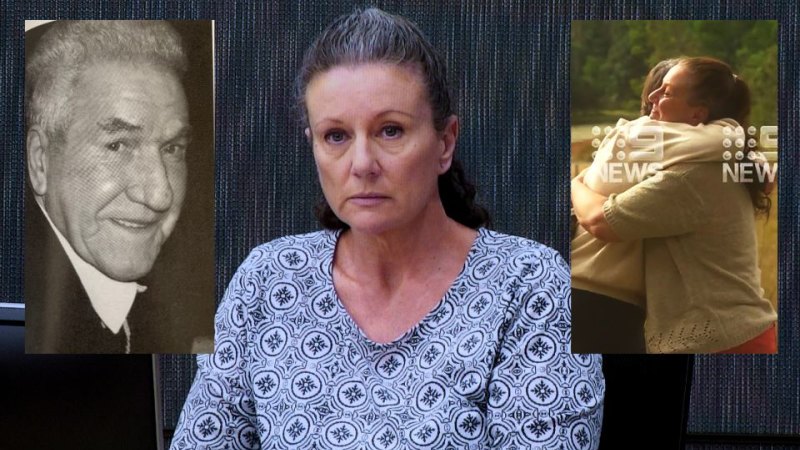 Kathleen Folbigg has now entered the underworld between guilt and innocence. The Hunter Valley woman, convicted of killing her four children in 2003, has just been pardoned and released from Grafton Prison after a landmark investigation found there was reasonable doubt about her culpability in the deaths. Your beliefs will remain for now.
That a mother could kill her own baby is a beggar's belief, and Australians reserve a special place for such a transgression. The offense is so great, so terrible, that some never forget it. Even today, people still believe that Lindy Chamberlain killed her daughter Azaria despite her acquittal. While Folbigg is free, her reputation has yet to be restored as pardons are generally presumed that the offender is guilty of the underlying crime.
Folbigg's legal team could have her Criminal Court of Appeals convictions overturned pending the final report of former Supreme Court Justice Tom Bathurst. It was Bathurst's "firm position" that there were reasonable doubts about Folbigg's convictions that convinced New South Wales Attorney General Michael Daley to pardon her on Monday.
Folbigg's supporters are now demanding that NSW set up an independent post-conviction review commission to ensure no one else is waiting 20 years for justice. Daley said he was open to the idea, as were legal scholars, who say the NSW system relies too much on ad hoc investigations and political intervention.
Loading
Folbigg, 55, had served 20 years of a minimum 25-year sentence after being convicted of murdering three of her children, Patrick, Sarah and Laura, and manslaughtering her first child, Caleb, at the family's homes in 2003. She spent much of her time in solitary confinement for fear of what other inmates might do to her.
She is considered Australia's worst serial killer. Her pardon reflects a total change of heart regarding scientific evidence of genetic deficiencies and a possible reinterpretation of her diaries, both of which were instrumental in securing her conviction.
Twenty years ago, Folbigg's conviction pointed an accusatory finger at the community. Originally, Sudden Infant Death Syndrome was blamed for the deaths of their children, but how could such a pattern of killing go unrecognized? We would like such a system failure to be less likely today. Certainly there has been steady improvement in the collection of data on child deaths (and therefore child abuse) at the administrative level.
In any case, SIDS proved the wrong decision in the Folbigg affair. In the years since their conviction, medical and scientific understanding of a genetic defect inherited from the Folbigg children has been considered a more than likely cause of death. Experts submitted evidence and petitions followed, one of which was signed by 90 eminent scientists. In March, three Australian Nobel Prize winners called for pardons based on the new evidence.