How crowded are the Great Salt Lake and Lake Powell?
Warm weather and evaporation mean the Great Salt Lake will continue to decline until temperatures and precipitation drop in late fall.
Editor's Note: This article is part of the Salt Lake Tribune Environment Team's Open Lands newsletter. You can Subscribe to the twice-monthly email here.
Hello, this is land and water use reporter Leia Larsen. I like to joke that the Great Salt Lake is actually just a big puddle – the huge, shallow lake evaporates an incredible amount of water every year. Its southern half is now a full foot lower than the annual high in late June, and losing a foot exposes quite a lot of lake bottom.
I'm hoping to take a flight tour next month to see how much the lake has changed since the spring's record-breaking discharge. Warm weather and evaporation cause the lake level to continue to drop until temperatures and precipitation drop in late autumn.
The southern half is still significantly lower than the northern half because the rock-filled railroad embankment bisecting the lake was breached and state regulators closed it down last year to prevent a total ecological collapse.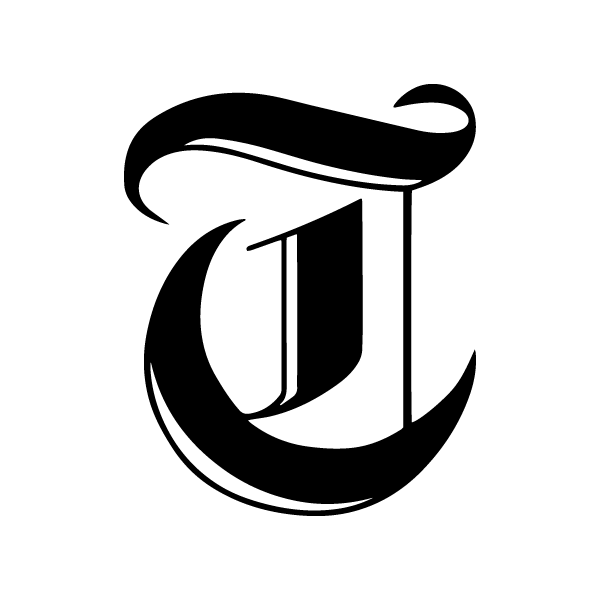 Subscribe to something open countries Newsletter

Get the latest news by subscribing to ours
open countries Newsletter. Enter your email address below to receive more stories like this delivered directly to your inbox.
This move probably saved the brine shrimp, brine flies and the birds that depend on them in the South Arm. It also caused the southern half to swell about 5.5 feet from its record low from last fall. But the north arm is actually a few inches lower than it was at this time last year.
This shows that even after an amazing winter and unprecedented snow cover, the lake continues to be in trouble. As I previously wrote, breeding birds have disappeared from a key pelican colony in the North Arm, and dust storms are recurring near our urban population centers to the south. The South Arm still needs to rise about seven feet and the North Arm needs to rise more than 10 feet for the lake to reach a sustainable elevation.
Lake lovers now have the opportunity to purchase a special Great Salt Lake license plate. It costs $46 upfront and $25 per year, which is on top of motorists' usual registration fees. Proceeds go to a conservation fund managed by the Department of Natural Resources for marine conservation projects. But the DMV needs at least 500 drivers to sign up before they can start sending out license plates, so submit those applications.
In southern Utah, Lake Powell is 37.4% full. So far this year it has fallen about 2.10 meters.
The US Department of the Interior is busy crafting plans for managing reservoirs like Lake Powell and Lake Mead in the coming decades as the Colorado River continues to be swamped by millions in the West and depleted by drought. Public comments on the Department's Environmental Impact Statement for post-2026 operations are due this Tuesday.
It will be interesting to see this feedback. I'm curious if the drainage of Lake Powell and the restoration of Glen Canyon will be a common theme. It's no longer a fringe idea embraced by environmental groups. Some of the most respected scientists studying the Colorado River suggested earlier this year that the government should seriously consider bypassing Glen Canyon Dam and storing Powell's water at Mead instead, since both mega-reservoirs are likely never to exceed again will fill 50% of their capacity.
Do you have questions about water management in the west? Or ideas for stories to share? You can reach me at … llarsen@sltrib.com.