How a Chinese company withdrew $137 million to avoid taxes
A Chinese criminal group has siphoned $137 million in cash to pay exploited foreign construction workers under a long-running tax avoidance scheme in Australia.
Operation Underpitch, a joint effort by the Australian Border Force and the Australian Taxation Office, was unveiled this week when the leader of the tax evasion scheme was convicted at Sydney's Downing Center magistrates' court.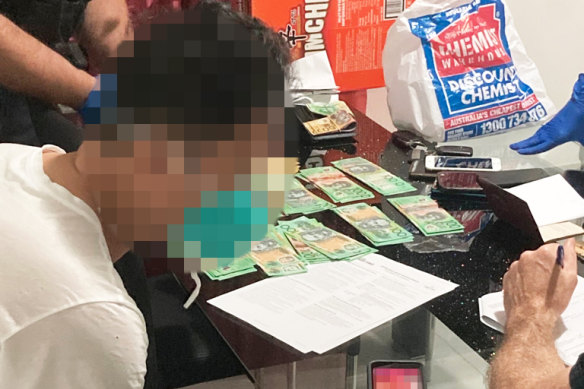 Wenfang He, 55, a Chinese national, was spared jail but was convicted and fined on Tuesday of double handling crime proceeds.
Her conviction was the fourth conviction in a two-year investigation into a group that hired and paid cash foreign workers to do construction work in the Sydney and Canberra areas.
The group used cash to pay workers undocumented wages with no pension plans and no income tax.
Underpitch's first arrests came in 2021 when Australian Federal Police arrested a "senior money mule" in south-west Sydney.
Mule Xinwang He, 30, was suspected of being the syndicate's deputy. He is serving a three-year sentence on two counts of handling alleged crime proceeds worth more than $100,000.
His arrest sparked a spate of warrants in 2022 that arrested two other money mules — Yongie Wei, 22, and Quan Lin, 27.