HoMedics Drift Review: A unique way to unwind and find your inner zen
I have to admit that when HoMedics reached out to me for this review, I wasn't quite sure what to think. It's not every day that a stress relief tool comes across our emails, but I figured I'd give it a try anyway. And as it turns out, I'm really glad I did.
When my wife and I recently finished our latest moving adventure, we were both feeling a bit stressed and uncomfortable about having to move to a new location. It's the same feeling I always got when I moved to a new house, and the Drift was actually the first package I received at this new address.
HoMedics Drift: Price and Availability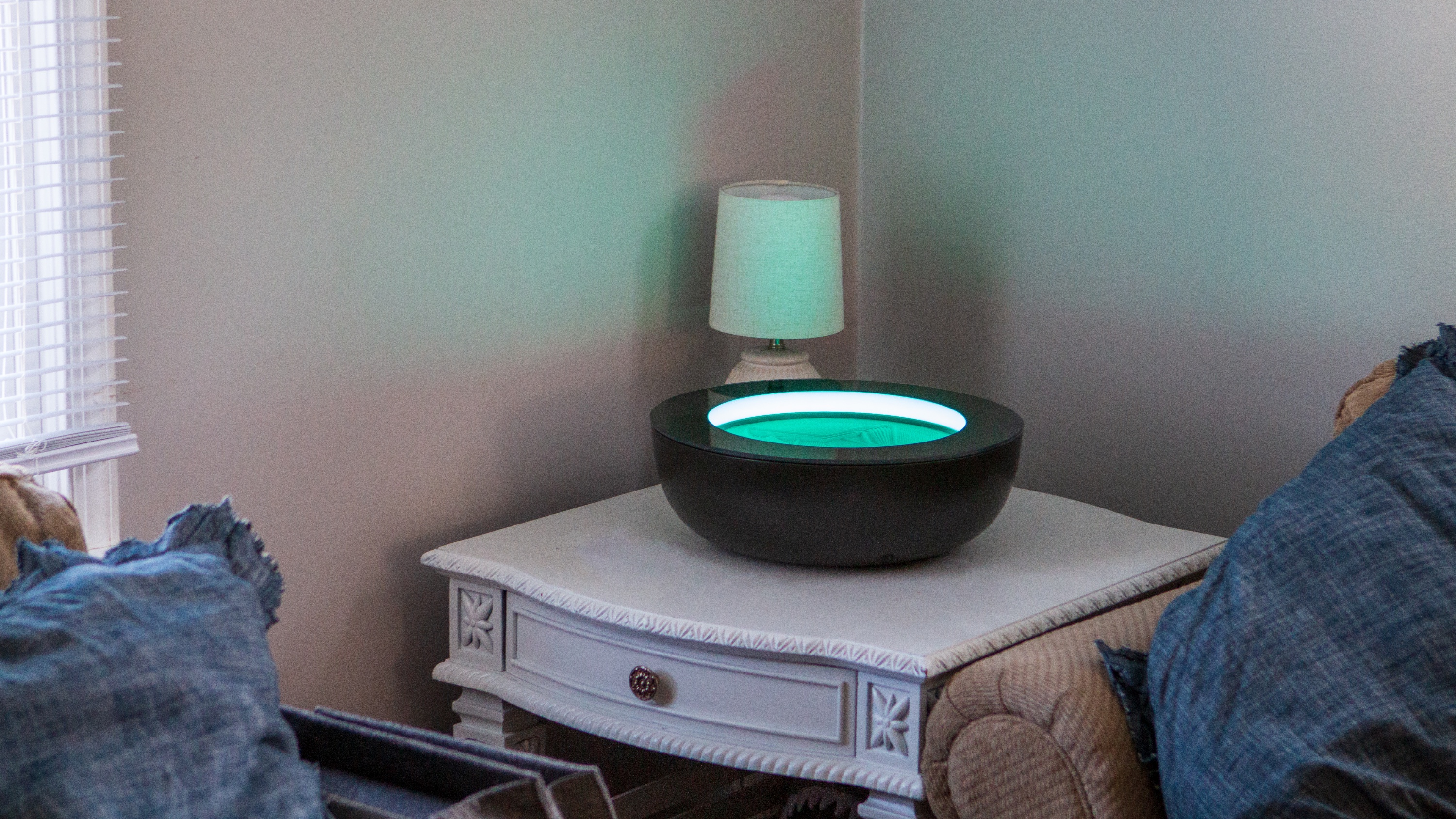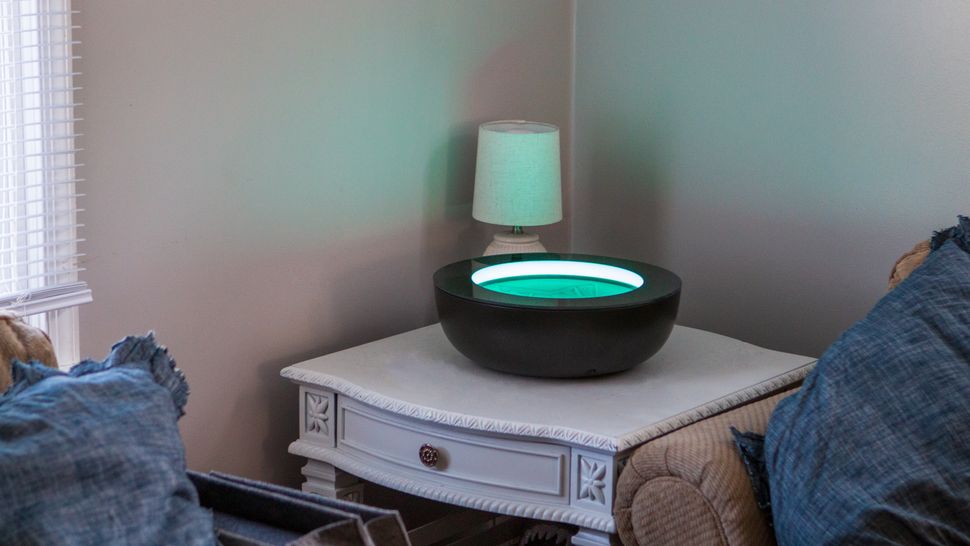 The HoMedics Drift is available direct from HoMedics and select other retailers starting at $399. There are two sizes available, 16-inch or 21-inch, and your Drift color options are either cream or black.
HoMedics Drift: What You'll Like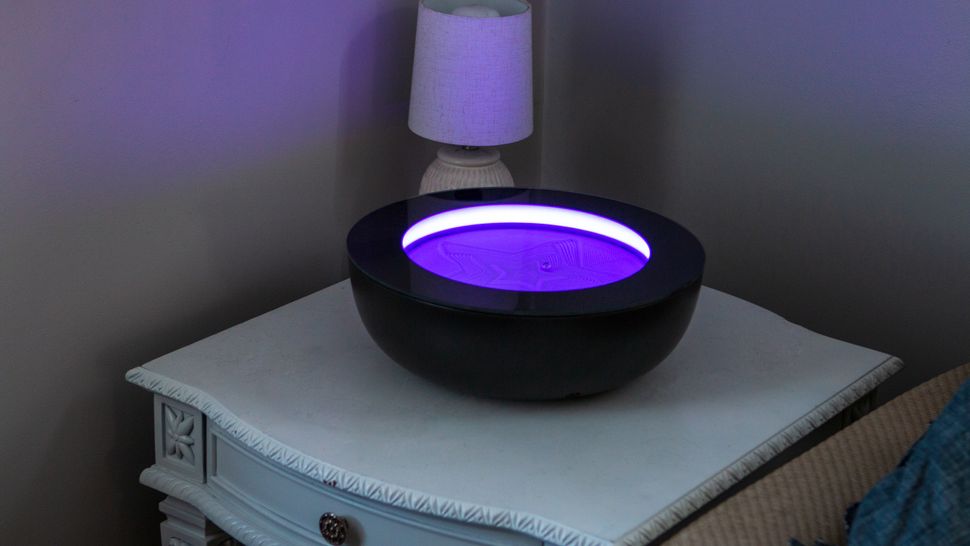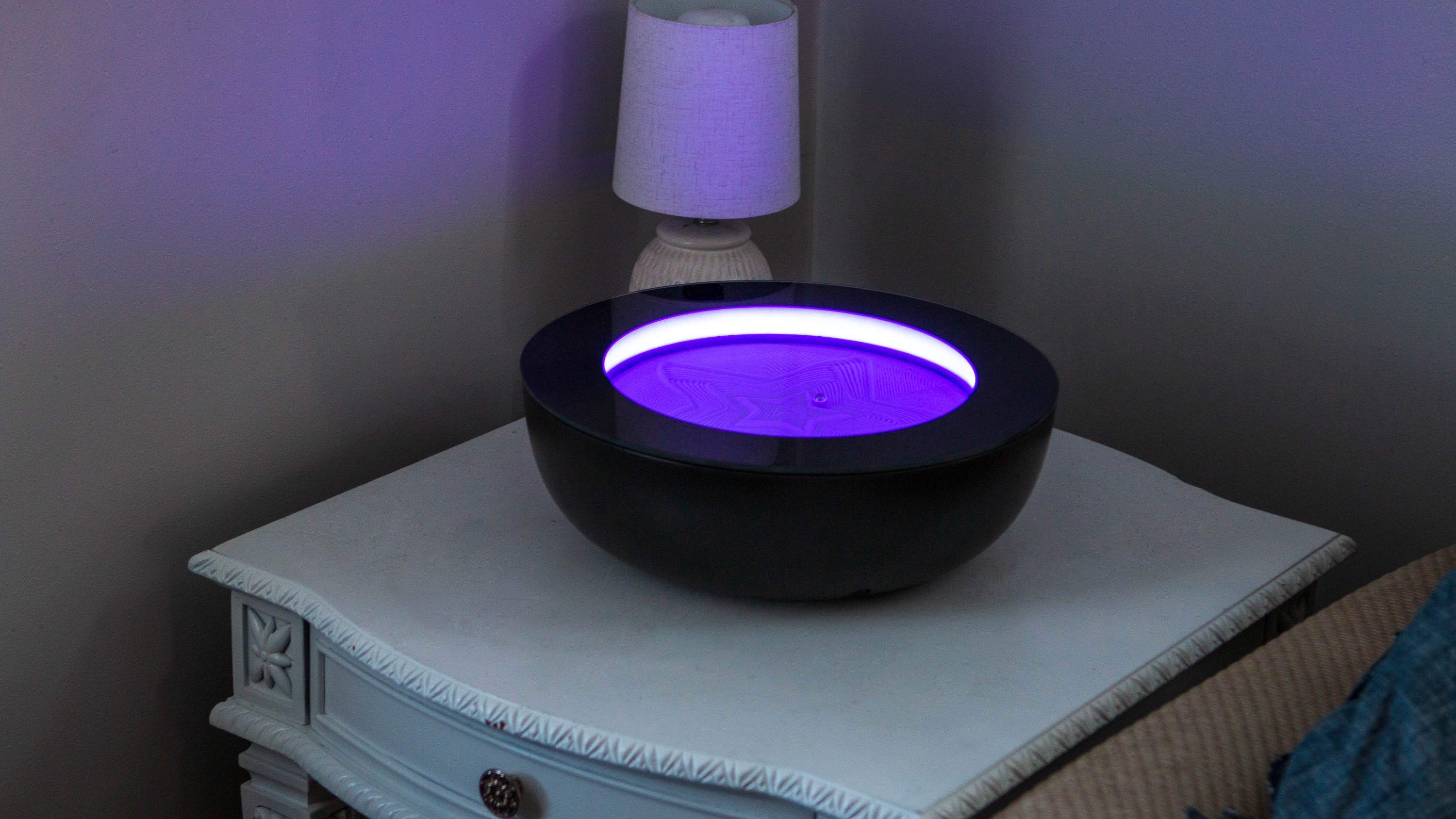 Of course the box is absolutely huge as the version we have here is the 21 inch drift in black and it is quite heavy too. HoMedics gives you everything you need to get started: sand, a rake tool, a sturdy power cord, and the drift itself.
The setup process was easy enough as the accompanying app is available for both iOS and Android under the same name as the device itself. Then, after you've "installed" and distributed the sand, all you have to do is connect the app via Bluetooth.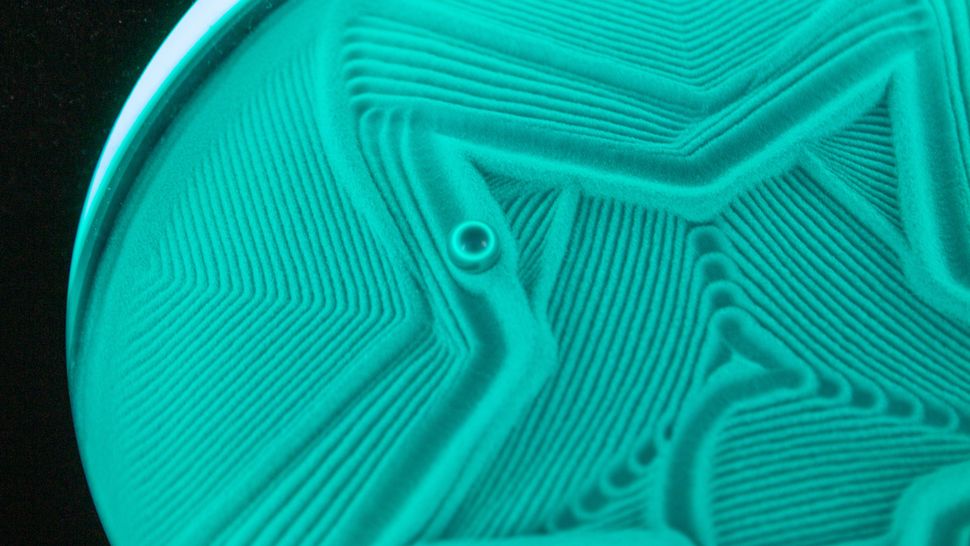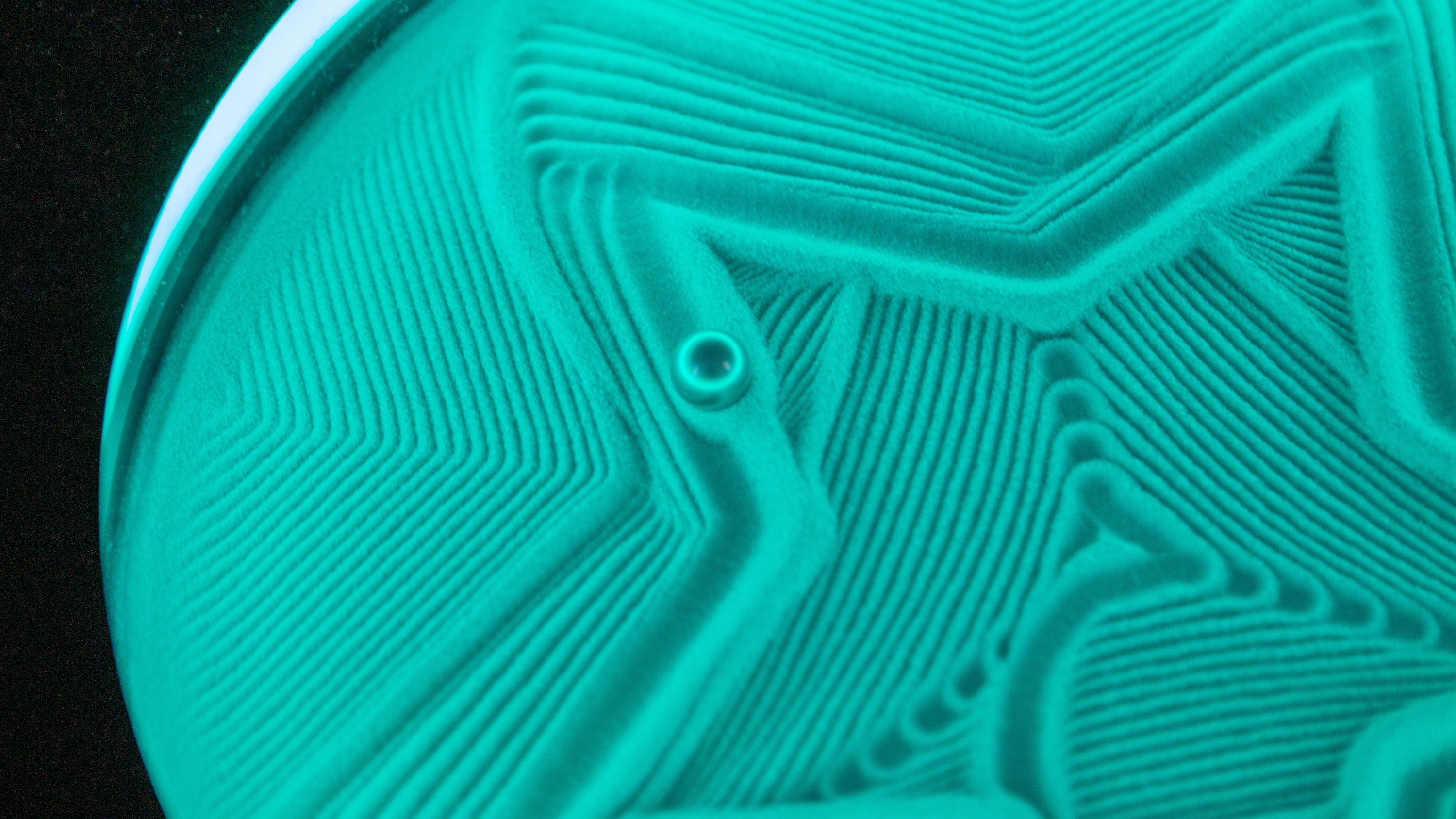 To my surprise, HoMedics seems to have really gone all out with the Drift app. Not only are there preselected colors and patterns to choose from, but you also have access to a granular color wheel, complete with the ability to save some colors as presets.
I also have to admit that I wasn't sure if this large bowl of sand with a small magnetic ball would do much more than get in the way. How the Drift works is relatively simple. Just line everything up, place the included metal ball in the center, place the glass on top, then choose a pattern in the app.
Speaking of which, the Drift app is beautifully designed and offers a preview of the current pattern that is being drawn. You can switch between patterns, change the brightness of the light and even change the speed of the ball. The Drift app goes even further and allows you to download (or create) playlists with different patterns. After setting up my wife's Galaxy S22 Ultra with the app, she took a "set it and forget it" approach and downloaded a playlist, and the drift hasn't stopped since.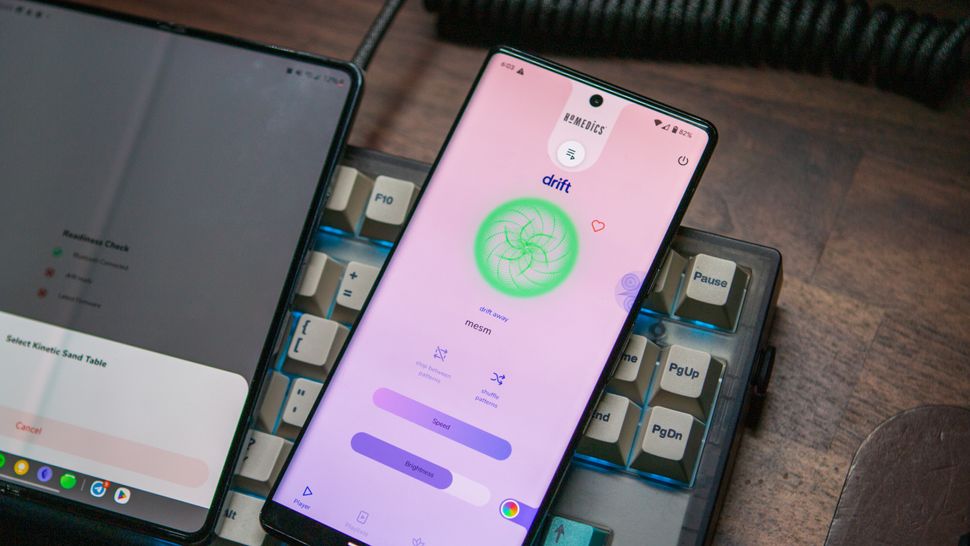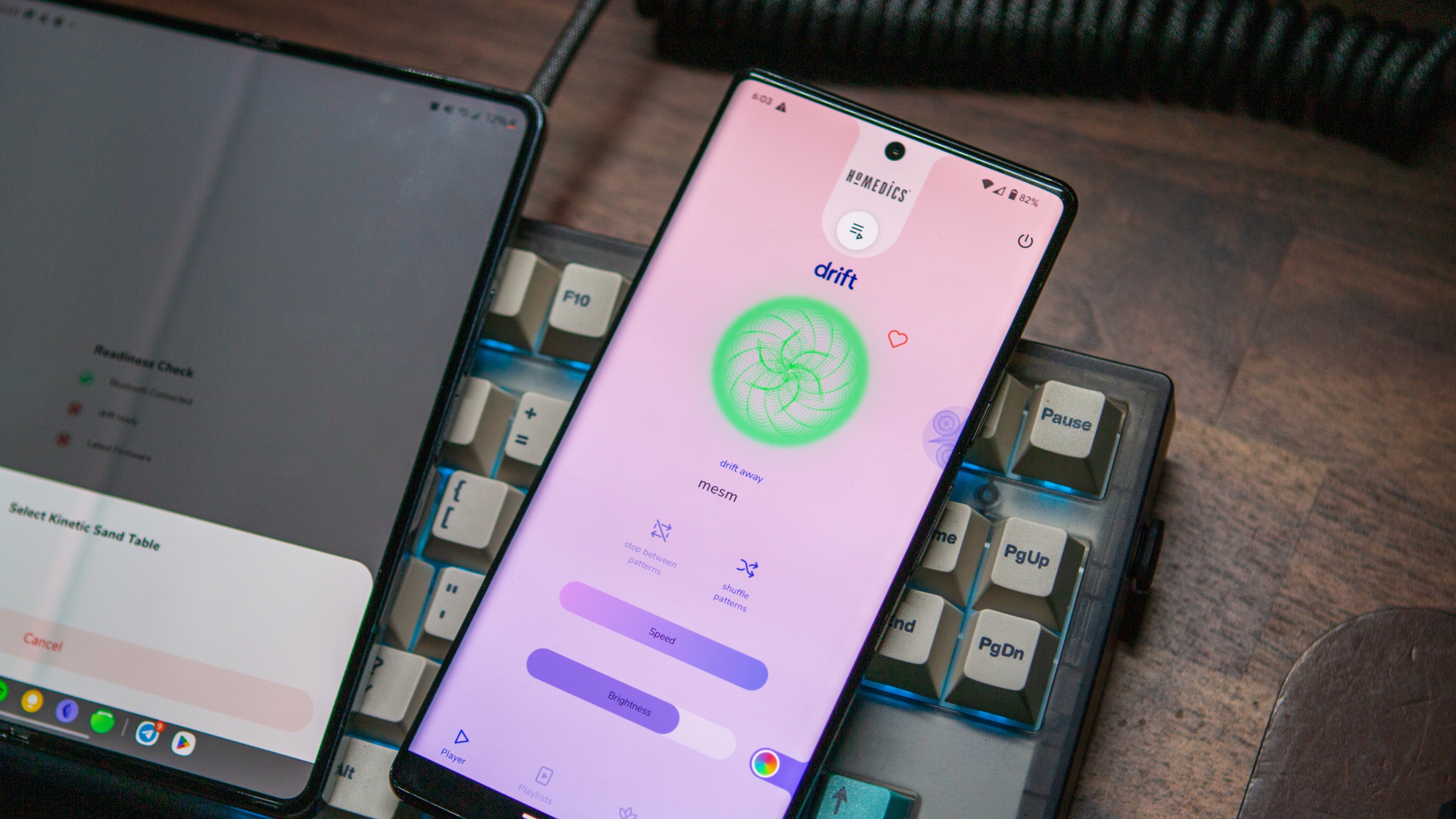 It definitely took some getting used to hearing the ball rolling across the sand. But now that we've had it in our living room for a while, it really is a fantastic addition. There have been many times I've walked over to the side table it's sitting on just to see what pattern is being drawn. And before I know it, I just end up in a trance, watching the sphere move as it draws the various lines for the pattern that's actively "playing" at the moment.
As for my wife, she spends most of her day in a busy restaurant dealing with noisy customers and even noisier employees. So when she comes home for the day and wants to relax, this has become an invaluable addition. On more than one occasion (several times a week actually) my wife wakes up off the couch after I've gone to bed only to realize that the soothing sounds of the drift are actually putting her to sleep.
HoMedics Drift: What You Don't Want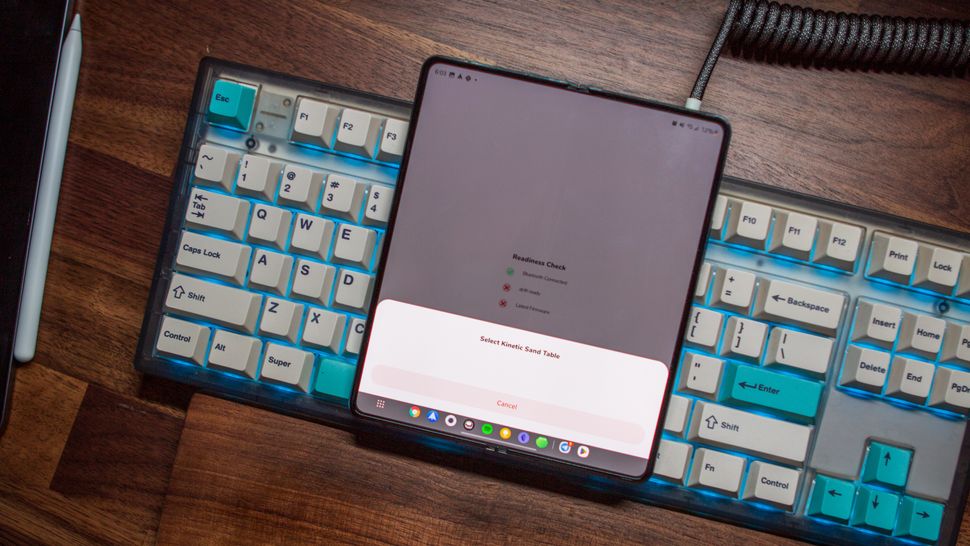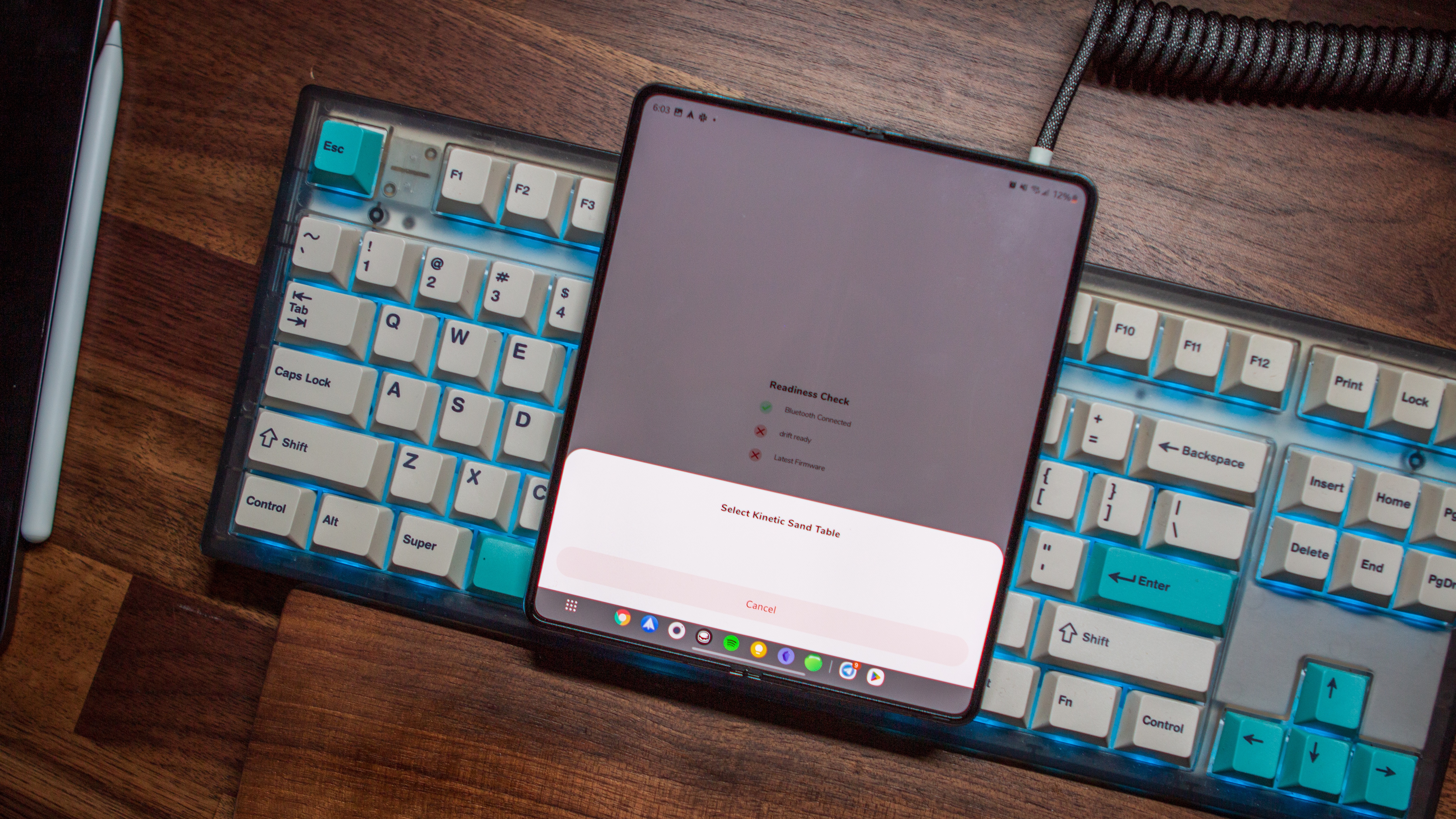 There really isn't too much to complain about with the HoMedics Drift. It's a unique product that might appeal to some, but you wouldn't bother getting it. And if you come across one, you'll get a little sticker shock right away, as the drift is pretty expensive.
It comes in two different sizes, but even so, the 16-inch model costs $400 while the 21-inch version costs $100 more. You could get a Steam Deck for it, and that makes it a tough recommendation on its own.
One problem I ran into a couple of times was trying to use the drift with my wife's Galaxy S22 Ultra and my Galaxy Z Fold 4. Setting up everything on the iPhone 14 Pro Max and Pixel 6 Pro was easy enough. But for some reason the drift didn't show up at all on my Z Fold 4 and it took several attempts to connect and stay connected to the S22 Ultra.
If I had any recommendations for HoMedics should the company release an updated version, it would be to add a Bluetooth speaker. Of course, this would definitely affect the sand and patterns being drawn, but you could always pause the pattern and have a speaker handy to play some tunes while you're doing some housework.
While I wish it could integrate with our other smart home devices powered by Assistant, it's not the end of the world. It's just another app to install, and with all the different options you have in the Drift app, it makes sense why you can't add it to the Google Home app.
HoMedics Drift: Should You Buy It?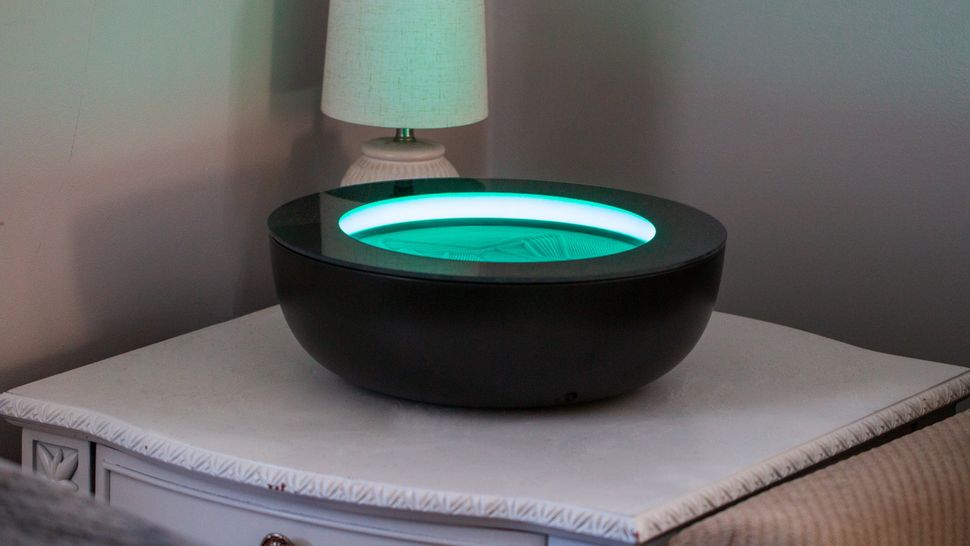 You should buy it if…
You are looking for a customizable stress relief tool
You have disposable income
You shouldn't buy it if…
You are on a budget
You don't have the space
The HoMedics Drift is easily one of the strangest products I've reviewed in years. That's not to say it's not bad, as it's really become a staple in our living room and helps me and my wife calm down at the end of the day.
The built-in customizable light ring, as well as the ability to set different patterns in different playlists, is also a nice touch. Outside of colors, you never know exactly what pattern is being drawn, and you might find yourself drowning out the world for a while.
Unfortunately, the high price holds this back the most, even if the drift is actually that wonderful. But if you've got the extra cash and are looking for a unique stress relief accessory, this might just be for you.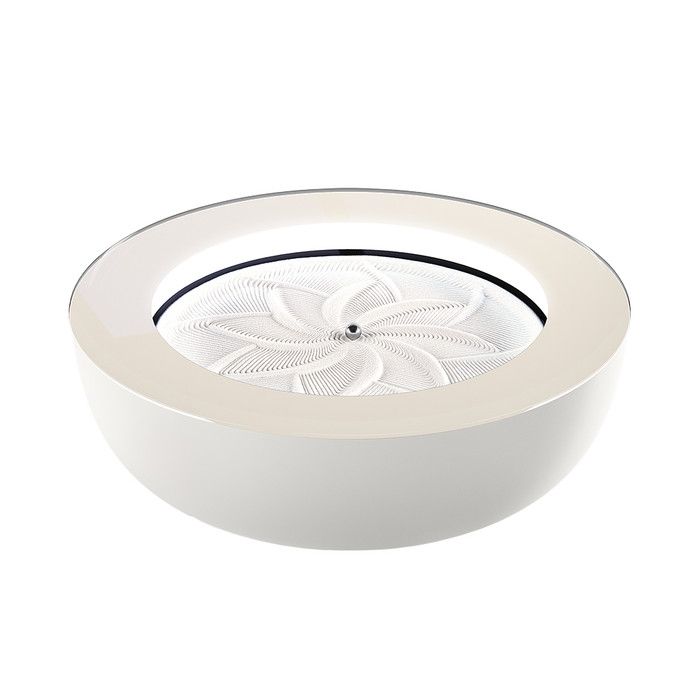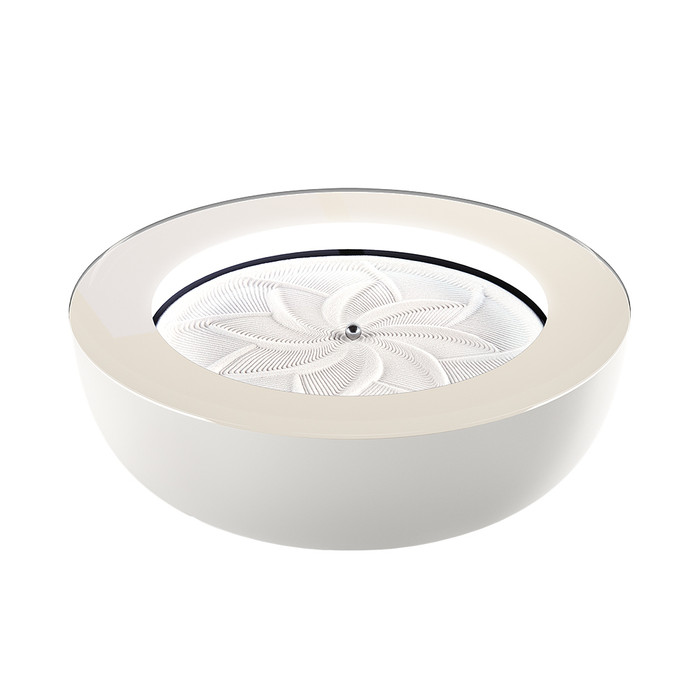 Definitely unique, but comforting
The HoMedics Drift might not be something you ever thought of. But if you want to relax, this could be one of the best accessories for your home.
https://www.androidcentral.com/smart-home/homedics-drift-review HoMedics Drift Review: A unique way to unwind and find your inner zen