Hit-Boy has revealed the 'Surf Or Drown' cover artwork and release date
Prolific hip-hop producer Hit-Boy is gearing up to release his first-ever rap album. Today (March 17) he took to social media to share the cover art for his upcoming album. Surf or drownwhich should arrive next week.
He revealed the album news yesterday during an interview with Home Grown Media group.
"I'm literally putting out an entire album next week when I rap," he said. "I've got features. It was produced by me and a couple of the homies did a few little bits but it's a really good body of what I'm doing right now… It's going to be like 11 joints.
The tracklist, revealed by Apple Music, includes collaborations with Nas, Dom Kennedy, The Alchemist, Curren$y and more. Additionally, instrumental versions of the songs will also be included on the album.
You can see the cover art and tracklist below.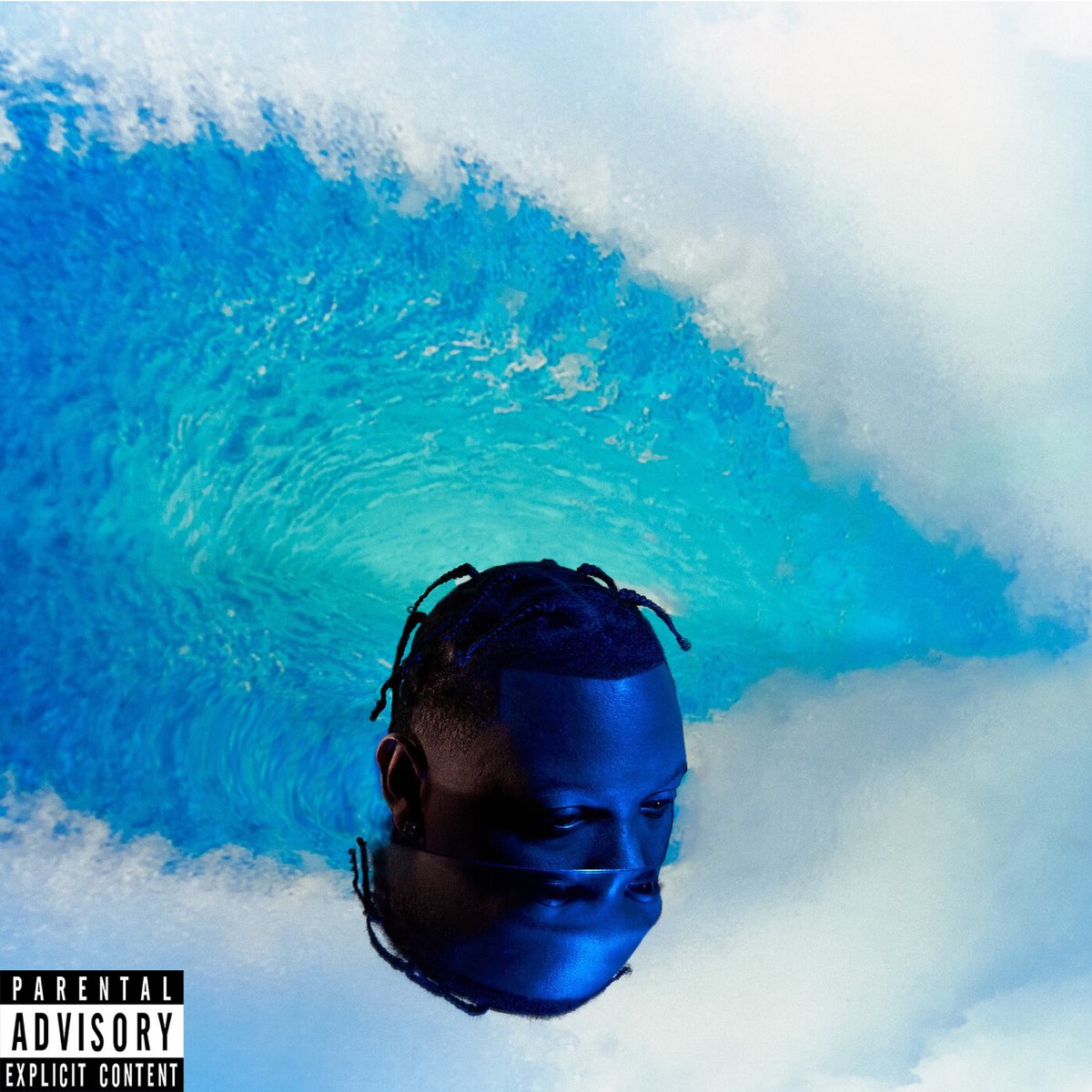 1. "Big Hit (Intro) [Live]"
2. "The Flood" feat. wet
3. "State Champion" feat. Dom Kennedy and Jay 305
4. "CORSA" feat. Dom Kennedy
5. "Tony Fantana III" Feat. Currency$y
6. "Just Ask" Feat. Spank Nitti
7. "NU.WAV" Feat. Devin Morrison
8. "Slip Into the Darkness" feat. The Alchemist
9. "2 Certified" Feat. Avelino
10. "MTR" feat. James Fauntleroy & C3
11. "Serenity, Pt. 2"
12. "The Tide (Instrumental)"
13. "State Champion (Instrumental)"
14. "CORSA (Instrumental)"
15. "Tony Fontana III (Instrumental)"
16. "Just Ask (Instrumental)"
17. "NU.WAV (Instrumental)"
18. "Slip Into Darkness (Instrumental)
19. "2 Certified (Instrumental)"
20. "MTR (Instrumental)"
21. "Serenity, Pt. 2 (Instrumental)"
Surf or drown will be released on March 24th via Surf Club.
https://uproxx.com/music/hit-boy-surf-or-drown-cover-art-release-date/ Hit-Boy has revealed the 'Surf Or Drown' cover artwork and release date