Greens warn of 'attack' on local councils ahead of independent funding probe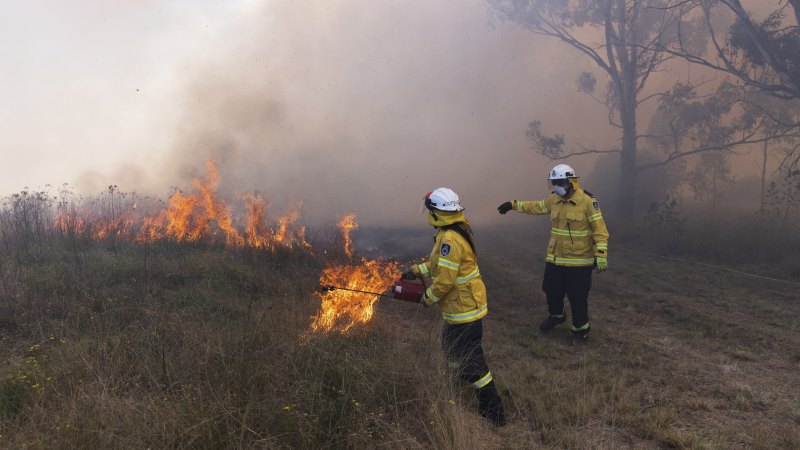 Loading
"The challenge for the independent investigation should be to identify options and ways to improve the system while fostering a stable and reliable revenue base to fund essential services and infrastructure going forward," Calvert said.
Hoenig said the government is aware that councilors and tariff payers are facing increased cost pressures. Last month he told Parliament that local governments suffering from cash shortages must cut spending.
"I point out [mayors from various councils] that financial sustainability is not about raising interest rates; "It's about getting your own finances in order," said Hoenig at the time.
Green MP Amanda Cohn said most local councils' financial woes were not the result of mismanagement but were "doomed to fail by the state government".
She hoped the review could highlight the challenges that communities – particularly in regional and rural areas – were facing in meeting service expectations and the "need to strengthen local government".
Loading
But she said the probe also risks becoming the "next step in a series of attacks on local government that we've seen from the new government, and the challenges that come with it." [council] Unbundling and cost shifting of the rescue service fee".
The government is currently developing the guidelines for the review.
IPART Acting Chair Deborah Cope said measures to improve the scoring system, financial sustainability, funding, costs and expenses, and financial management could be explored.
"For the review, it would be useful to examine all sources of funding available to local governments and to see if changes to funding models are needed to ensure local governments are operating efficiently and are able to meet the needs of their communities expected services," said Cope.
The Morning Edition newsletter is our guide to the day's most important and interesting stories, analysis and insights. Login here.