Fraud taskforce snaps up NDIS firms charging for services not rendered
A new federal taskforce set up to catch fraudulent providers of the National Disability Insurance Scheme has uncovered two Victorian companies billing taxpayers for services that were never provided.
The NDIS Quality and Safeguards Commission has issued an injunction against Millennium Disability Care Pty Ltd, which is based at Williams Landing in west Melbourne, permanently banning it from providing services to people with disabilities.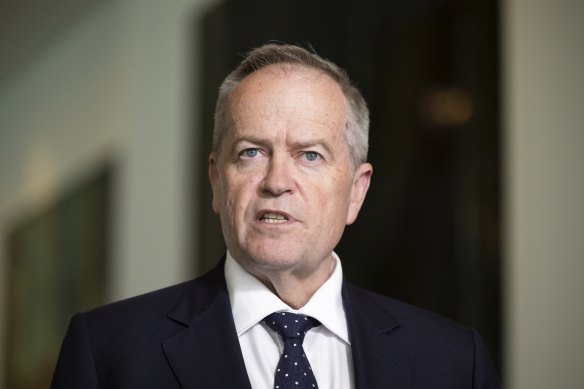 The company's director, Sarah Michael Leen Manyok Thiak, was also banned and the company's registration revoked.
A second Victorian company – Australian Home and Community Care, based in Kurunjang in Melbourne's far west – was also given a home ban order after a separate investigation found it had billed the NDIS for services not rendered.
With mounting evidence of fraudulent payment claims to the NDIS emerging, the Albanian government recently set up the Fraud Fusion Taskforce, which works with the Commission to investigate alleged wrongdoing by vendors.
It found that the companies had "submitted bogus and unreasonable claims for payment to the NDIS for services not rendered" which had "serious adverse effects on the mental and physical well-being of NDIS participants".
Bill Shorten, Secretary of State for NDIS and Government Services, said the ban orders "send a strong message to any provider trying to take advantage of the NDIS and Australian taxpayers".
"For too long, criminals and rogue operators have been able to exploit a lack of communication between government agencies and a lack of coordination against fraud," Shorten said.
"Australians who rely on government services and the NDIS are among our most vulnerable and any person or organization exploiting their safety net must be stopped.
https://www.smh.com.au/politics/federal/must-be-stopped-fraud-taskforce-nabs-ndis-firms-charging-for-services-not-delivered-20230121-p5cefa.html?ref=rss&utm_medium=rss&utm_source=rss_politics_federal Fraud taskforce snaps up NDIS firms charging for services not rendered