Five suspected drug lords posing as dealers have been arrested in Sydney and Perth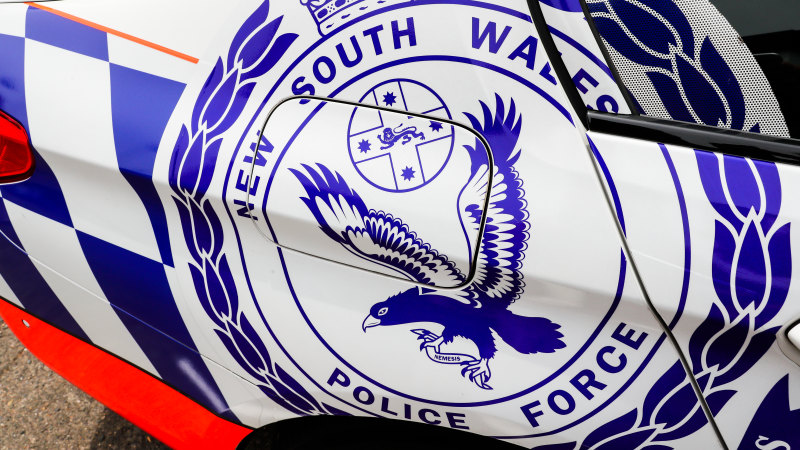 They wore safety vests, carried tool boxes and struggled with huge amounts of commercially available plastic, they looked like normal craftsmen.
But police say Tung Huu Bui, Watcharaphong Aphichotnithon and Sutthichai Torthititham were in fact "senior" organized crime figures responsible for the importation and failed distribution of more than 80 kilograms of methamphetamine.
"What we learned about this syndicate is that they were well organized and able to import illicit drugs and dismantle their shipments. [and] to transport the product between states," Commander Detective Superintendent of the Drugs and Firearms Unit, John Watson, told reporters on Friday.
The group's alleged modus operandi was simple: Nine large pallets, each containing a 50-kilogram roll of commercial plastic, were imported into Sydney. Supposedly, different amounts of ice were hidden in each shell.
"Think of it almost as making pasta, but it's illegal."
Large toolboxes, such as those seen on construction sites across the country, were fitted with false bottoms and used to carry drugs and hide money.
"Necotics were seized and transported almost within sight. It was crude but effective.
"They kept it simple, they kept it clean. They were able to get things done very quickly and it became their own [alleged] undo," Watson said.
Bui, 36, and Aphichotnitithon, 41, were arrested in Petersham and Sydney on Wednesday night.
Bui was contracted to import a commercial quantity of ice cream and supply more than a large commercial quantity of it.
https://www.smh.com.au/national/almost-pasta-making-but-it-s-illegal-alleged-drug-lords-posing-as-tradies-held-20220923-p5bkh8.html?ref=rss&utm_medium=rss&utm_source=rss_national Five suspected drug lords posing as dealers have been arrested in Sydney and Perth