Five in custody after a four-hour police operation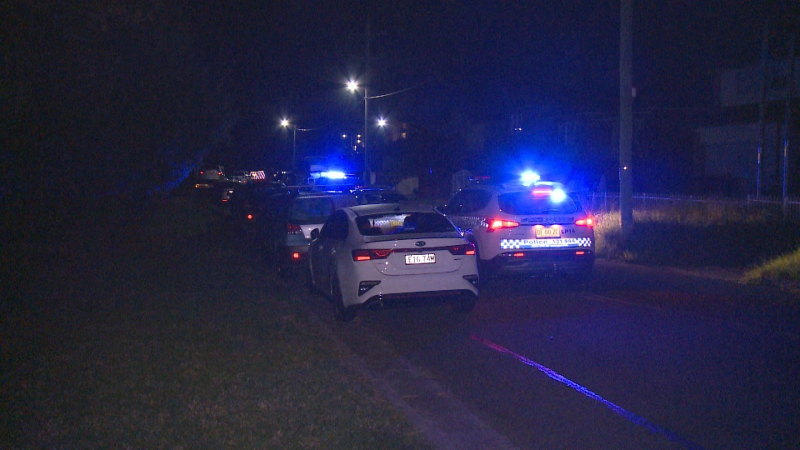 Five people have been arrested after a gunshot in south-west Sydney on Monday morning sparked a more than four-hour police operation with negotiators.
Officers from the City of Liverpool Police District Command were called to Charles Street in Liverpool around 2am after a gunshot was reportedly heard.
Police established a perimeter around a block of units and called specialized officers, including negotiators, to the area.
A woman was arrested around 2.15am as she was exiting the building.
The operation ended around 5:40 a.m. when two other women and two men were taken into custody.
All were taken to Liverpool Police Station.
There were no reports of injuries.
A crime scene order is enforced on site.