Entertainment
First look photo and some new information from Season 2 of ONLY MURDERS IN THE BUILDING — GeekTyrant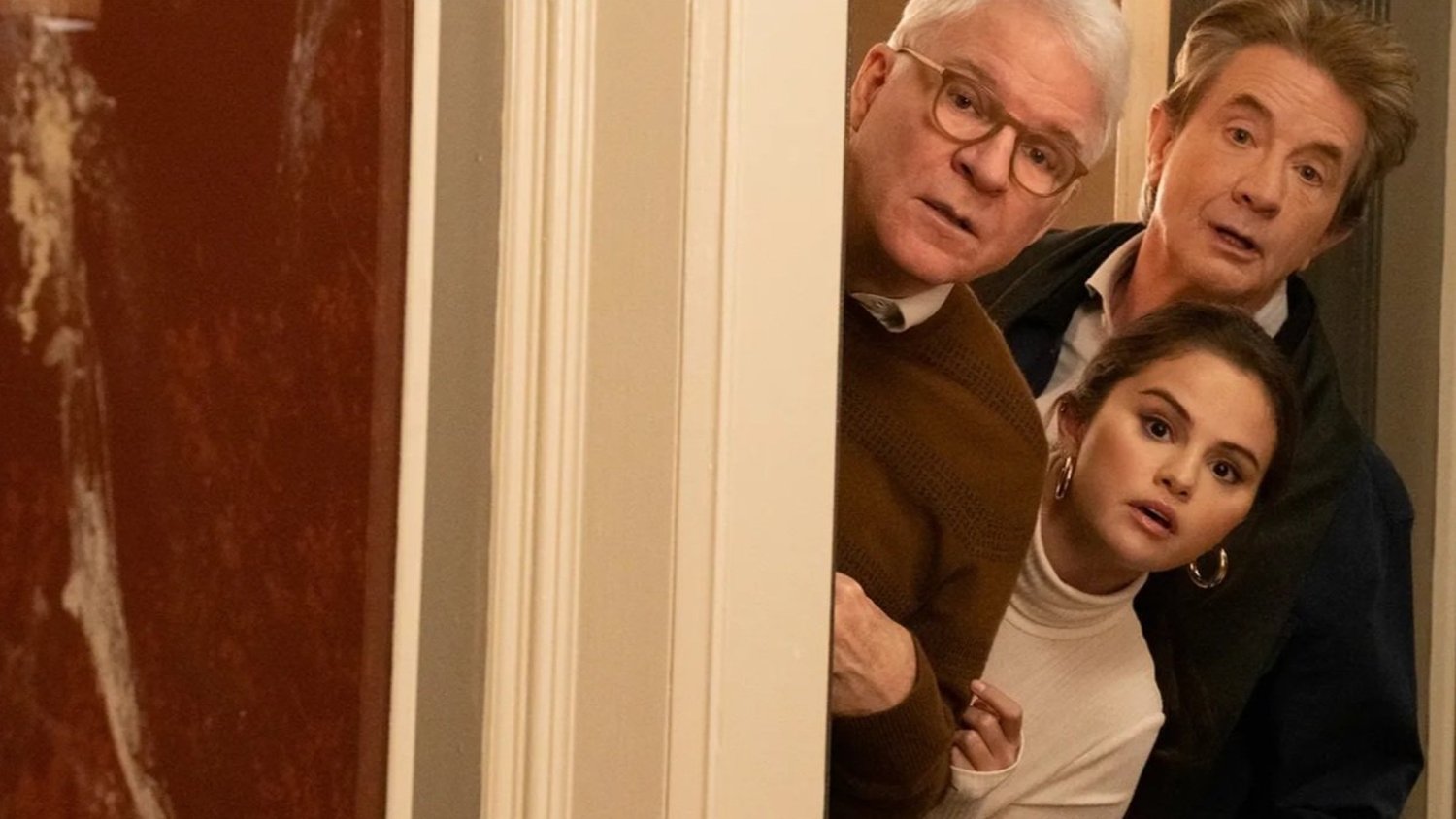 A new photo and bit of information has been released from the anticipated second season of the charming Hulu hit mystery series Only murders in the building. The first season followed Charles (Steve Martin), Oliver (Martin Kurz) and Mabel (Selena Gomez), three residents of the same New York building who come together to solve a murder and podcast their journey in real time.
After solving the murder, they think it's time to celebrate when Arconia CEO Bunny (Jayne Houdyshell) is found dead, bloodied while wearing one only murders Merch sweatshirt in Mabel's apartment.
As for the difficulty of writing a second season that lives up to the hype, the show's writers related that task to the show's characters having to take on a second season of their podcast, which attracted some hype and fan base .
Showrunner and Co-Creator John Hoffman told vanity fair in his first interview about the new season:
"It was a little trick. I found great comfort in the writers' room that whatever would emerge about our challenges in season two could find its way into the narrative."
Addressing season two's murder premise, Hoffman added:
"Are you trying to exonerate yourself, or are you taking advantage of that weird, New York-famous moment that happens when you're on the front pages? It's been a great benefit to write about, the back and forth of conflict that allows, 'Be careful what you wish for.'"
It looks like the gang is a little overwhelmed this season, but it will definitely be a lot of fun to watch as it develops. Season 1's cast will be joined in Season 2 by Shirley MacLaine, Amy Schumer, Cara Delevingneand Michael Rapport. Check out the photos above and below and watch season 2 of Only murders in the building on Hulu on June 28th.
https://geektyrant.com/news/first-look-photo-and-some-new-info-from-season-2-of-only-murders-in-the-building First look photo and some new information from Season 2 of ONLY MURDERS IN THE BUILDING — GeekTyrant