Fatal stabbing at St Mary's: woman dead, man arrested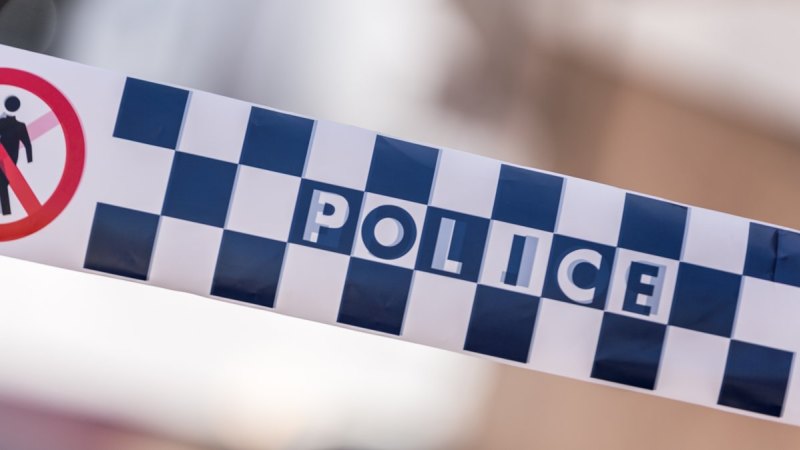 A man was arrested after a woman was stabbed to death in western Sydney on Wednesday morning, police said.
After reports of a stabbing, emergency services were called to Edmondson Avenue in St. Mary's around 6:45 am.
Officers from the Nepean Police Area Command arrived to find a woman with stab wounds to her chest, police said.
She was treated by paramedics from the NSW Ambulance but died at the scene. She has not been officially identified, but is believed to be around 30 years old.
A 35-year-old man was arrested at Campbelltown Police Station around 7.30am Wednesday.