Environmental groups lose confidence in New South Wales government after coal call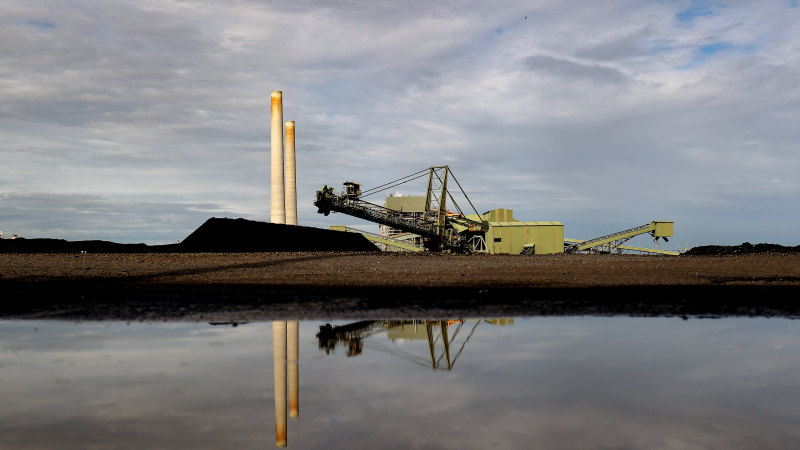 "We were thrilled that NSW Labor campaigned for the environmental movement. They have made a number of important commitments that are vital if we are to prevent extinction, tackle the climate crisis and protect our precious forests, oceans, rivers and wildlife," he said.
"We are aware that major reforms will take time, especially when the government inherited so much environmental mismanagement from the previous government," he said, referring to fish kills and land clearing under the previous government.
"However, in some cases NSW Labor is allowing things to get dramatically worse while they are 'working on a plan' to improve things."
Gary Dunnett, executive director of the National Parks Association, spoke out sharply about the ongoing deforestation in the disputed Great Koala National Park.
"We honestly don't get it. "It's just bizarre," Dunnett said of the government's decision not to introduce a moratorium on logging of a critical habitat within the boundaries of the proposed park during deliberations, and the slow progress toward creating the park.
Is loading
"We feel absolutely disappointed [by the government.] We were so euphoric at the prospect of a Great Koala National Park."
Behyad Jafari, chief executive of the Electric Vehicle Council, said the previous government's record of making the state a national leader on climate action is in jeopardy after reports the state government was considering ending subsidies for electric vehicles.
"This is a tremendous legacy that the government should be proud of and should strengthen now. I think that's definitely in danger," he said.
"The concern now is to what extent is this government actually becoming a problem in these areas? Instead, we want them to continue to be national leaders."
A leader of a national climate advocacy group has been particularly harsh on the fact that Cameron O'Reilly, known for his close ties to energy and fossil fuels, commissioned a report to justify the delay in closing a coal-fired power plant. "Either they knew who he was and chose him on purpose, or they are so out of touch with energy and climate that they didn't know who he was. Both options are frankly dangerous.
"Anytime an obstacle comes up, you can either spend your time and effort fixing it, or you can just let it go [this government is] I'm just ready to let it go every time."
Get to the point of what's happening to climate change and the environment. Our environmental newsletter, which appears every two weeks, informs you about news, problems and solutions. Login here.