Don Toliver announces "Love Sick", an album and a short film
Finally we finally know when the eagerly awaited third studio album from Don Toliver, lovesick will arrive. Today, the Houston-born R&B singer revealed the album will be out next week.
The announcement follows the release of Toliver's steamy Kali Uchis collaboration 4 Me. In addition to the announcement, Toliver also shared a new collaboration with Lil Durk and GloRilla called Leave The Club. On the bouncy new track, Toliver and Durk detail the messages they receive from women, urging them to leave the club and come home for some kinky escapes. But after a change of beat, Glo reminds her that the game is in her hands.
After its release lovesick will be accompanied by a suitably titled short film Lovesick: The Short Film. In the trailer, Toliver can be seen greeting people at a diner, also dubbed the Love Sick because the clip is juxtaposed with clips of late nights out at the club, with new music playing throughout. The short film will be available to stream after the album's release on Prime Video.
You can check out the cover artwork lovesick below and the trailer for the short film above. You can also listen to "Leave The Club" above.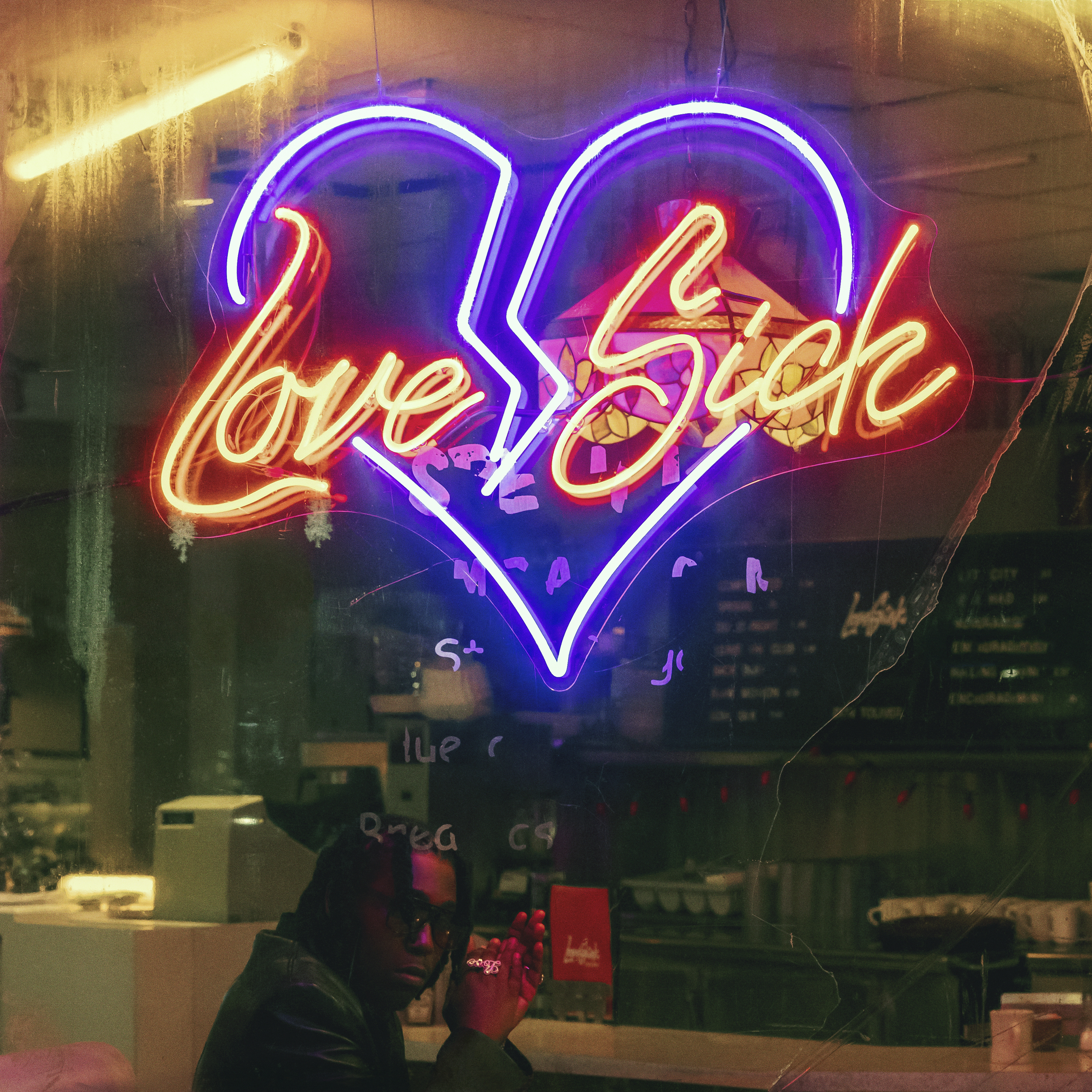 lovesick will be released on February 24th. via Atlantic Records. You can pre-save it here.
Don Toliver is an artist from Warner Music. Uproxx is an independent subsidiary of Warner Music Group.
https://uproxx.com/music/don-toliver-love-sick/ Don Toliver announces "Love Sick", an album and a short film