Cyber ​​security to reach the national regulator after hacker attacks
The federal government will appoint a senior official at the Home Office to lead cybersecurity efforts as attention grows to the threats to consumers from attacks that steal personal information and compromise services.
The government will announce the new post – cybersecurity coordinator – on Monday when it gathers business and government leaders for a meeting aimed at strengthening defenses in corporate and public systems.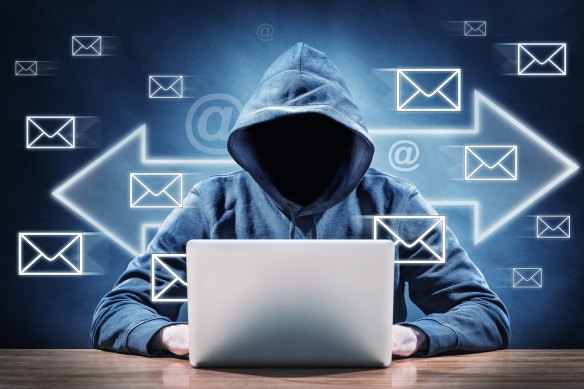 The new coordinator, yet to be named, will be assisted by a National Office for Cyber ​​Security within the Home Office to coordinate work across government.
Prime Minister Anthony Albanese and Home Secretary Clare O'Neil will hold a "roundtable" with company bosses and government security officials to discuss the latest threats and the level of preparedness on Australian networks.
O'Neil said there was a clear case for change on this matter.
"Australia has a patchwork of policies, laws and frameworks that are not keeping up with the challenges of the digital age," she said in a statement ahead of the meeting.
"Voluntary action and poorly executed plans will not get Australia where we need to be to thrive in the competitive 2030 environment."
The government is planning a discussion paper to discuss new policies and solicit industry views, and says it wants federal laws to be "fit for purpose" to the threat landscape.
The paper raises ideas for reforming the Critical Infrastructure Security Act to protect systems and data from modern threats, a move expected to entail higher costs for companies to defend critical computer systems and networks.
https://www.smh.com.au/politics/federal/cybersecurity-to-get-national-supervisor-in-wake-of-hack-attacks-20230226-p5cnpq.html?ref=rss&utm_medium=rss&utm_source=rss_politics_federal Cyber ​​security to reach the national regulator after hacker attacks