Craig Robertson pointed a gun at agents before deadly FBI shooting
According to the FBI, Craig Deleeuw Robertson also resisted the arrest.
The 75-year-old man who was shot dead by FBI agents in Provo last week pointed a gun at the agents before they fatally opened fire on him, the FBI said in an updated statement Monday afternoon.
The shooting happened around 6:15 a.m. Wednesday, when agents were issuing arrest and search warrants at the home of Craig Deleeuw Robertson, who prosecutors say threatened to kill President Joe Biden before his visit to Utah last week.
According to a criminal complaint, federal prosecutors had accused Robertson of making threats against the president, interstate threats and retaliation against federal law enforcement before Wednesday's raid. Federal agents had obtained an arrest warrant for Robertson a day earlier, on Aug. 8, the document shows.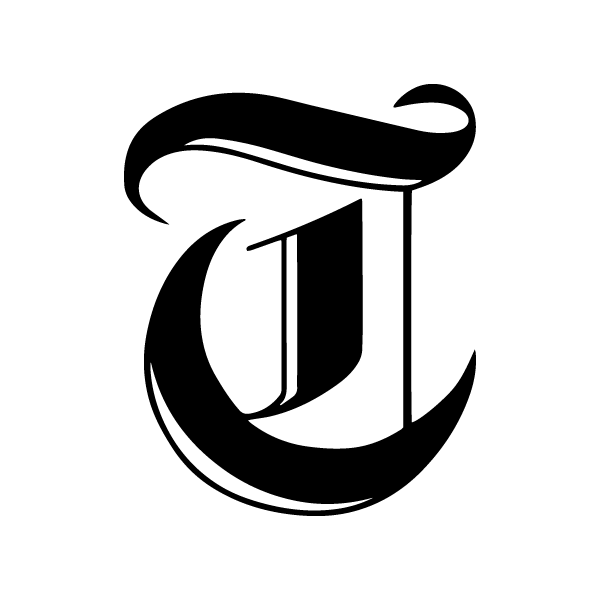 Subscribe to something top stories Newsletter

Get the latest news by subscribing to ours
top stories Newsletter. Enter your email address below to receive more stories like this delivered directly to your inbox.
Robertson resisted arrest and pointed "a .357 revolver" at agents Wednesday when they tried to take him into custody, according to a statement updated Monday by Sandra Barker, an FBI spokeswoman for the Salt Lake City branch the agency. It is unclear if Robertson fired the gun.
"The FBI takes seriously any shooting involving our agents or responders," the FBI statement said.
Two days before the fatal shooting, Robertson had posted on social media on Aug. 7, "I HEAR BIDEN COMING TO UTAH," the complaint said.
"I'm going to dig out my old Gille suit and clean the dust off the M24 sniper rifle," the post continued. "WELCOME, Big Bang!"
Robertson had been on agents' radar since at least March 19, when the agency's National Threat Operations Center received a tip from an unnamed social media company that a person with the username "@winston4eagles" had made a death threat against the district attorney Alvin Bragg posted from New York. At the time, Bragg was leading a criminal investigation into former President Donald Trump, the lawsuit states.
"I'll be waiting in the courthouse parking garage with my silenced Smith & Wesson M&P 9mm to smoke a radical, stupid prosecutor who should never have been elected," the lawsuit reads in part.
Following the tip, two FBI agents began monitoring Robertson's Provo home in March and approached him at one point in Robertson's front yard, where one shouted, "Mr. Robertson?"
When Robertson responded, the agents identified themselves, the complaint said. During their conversation, Robertson admitted he had used the social media username "@winston4eagles," and when agents said they'd like to speak to him about a post he authored, Robertson said, "I said it was a dream!"
"We're done here!" Robertson continued, according to the complaint. "Don't come back without a warrant!"
As agents continued their investigation into Robertson, they found additional social media posts suggesting that Robertson possessed numerous firearms, including a sniper rifle, as well as a camouflage suit and had made "violent death threats against officers."
The posts also indicate that Robertson wanted to obstruct, intimidate and retaliate against the FBI, the complaint says. One such post read, "HEY FBI, ARE YOU STILL MONITORING MY SOCIAL MEDIA?"
"I'm checking to make sure I have a loaded gun ready in case you come back," the post continued.
In its statement, the FBI said Wednesday's shooting is currently under investigation by the FBI's Division of Inspections.
The FBI added that it adheres to the Department of Justice policy on the use of deadly force, which states that law enforcement agencies may use deadly force "only if necessary," further defined as "when the officer has a reasonable belief that that the target of such violence is "poses an imminent threat of death or serious physical injury to the officer or any other person." No further details were released Monday.
Robertson, who was divorced in 1986 and is a father of three according to his ex-wife's obituary, was fatally shot at his Provo home, at the end of a quiet cul-de-sac near 400 North and 1220 West in Provo.
According to a statement released by Robertson's family last week, they were "shocked and devastated by the senseless and tragic murder of our beloved father and brother, and we deeply mourn the loss of a good and decent man."
His family added on Facebook that he was "always willing to help others in need, even when advanced age, limited mobility and other physical challenges made it harder and more painful for him to do so."