Foods
Could plant-based food fix our broken system?
New Meals's Editor spoke with Unilever's Government Vice President of International Meals to listen to his ideas on our present meals system and why he believes plant-based components are the answer.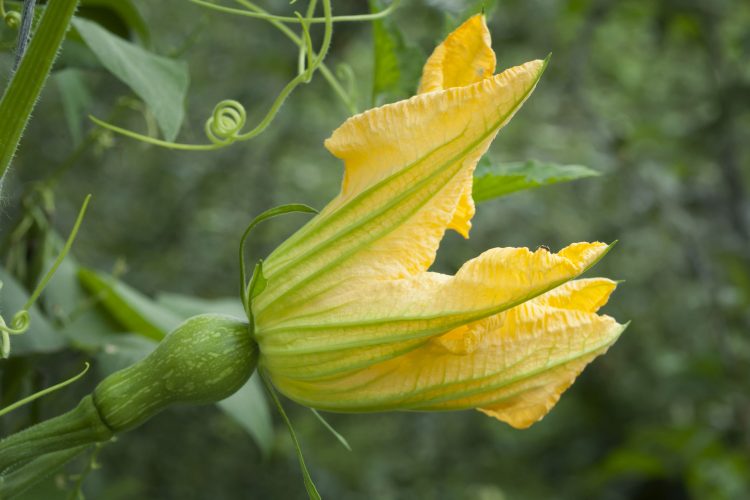 Have you ever tried pumpkin flower?
The meals system is damaged, Robbert de Vreede, Government Vice President of International Meals at Unilever, instructed New Meals's Editor.
Since 1975, world weight problems ranges have nearly tripled,1 but greater than 690 million individuals nonetheless go to mattress hungry.2 Regardless of this startling statistic, we're nonetheless losing meals – roughly one third of all meals is wasted.
"There isn't one single issue that has led to this," Vreede mentioned, "however I do consider there was an absence of worldwide oversight in the beginning."
The blame doesn't solely lie with meals producers both, he identified. It's a world situation, which requires that steps be taken from each one among us – whether or not that be NGOs, business, governments or customers.
So, what's the answer for such a multifaceted drawback? Vreede believes it lies in plant-based meals – ones that actually fulfill customers with out compromising on style or leaving them dreaming about meaty burgers.