Car stolen with toddler sleeping in back seat
Police have warned parents not to leave their children unattended in cars after a thief stole a vehicle with a sleeping toddler on its back over the weekend and dumped the child near a busy road.
Kingston Police said the child's father parked the car outside a grocery store on the Nepean Highway in Chelsea, south-east Melbourne, around 4pm on Sunday before leaving the toddler for a few minutes to run errands. The child slept in the back seat with the engine and air conditioning running.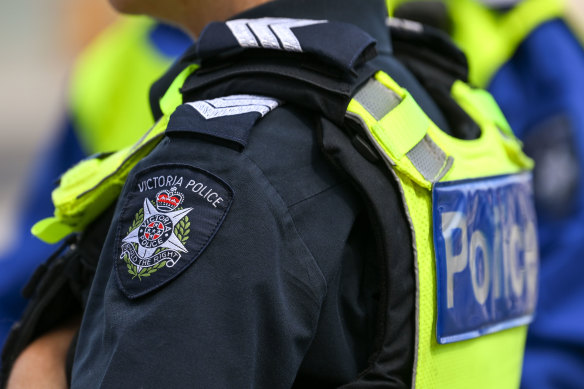 The thief is said to have taken the opportunity to get into the Volkswagen SUV and drive away with the two-year-old boy in the back seat. A passer-by found the child walking down Bath Street shortly after.
"Miraculously, the child was unharmed and police soon returned him to his parents' arms," ​​police said.
"This situation serves as a timely reminder – never leave young children unattended in the car. A lot can happen in a minute or two."
Police have yet to locate the car that was last seen erratically driving south along the Nepean Highway.
It comes as police are investigating a separate incident in Yarraville. A man attempted to mug a local resident as he backed out of his Stephen Street driveway around 4.30pm on Sunday.
Police claim the man got into the car as the resident drove away and demanded that he have it over. When the resident refused, he was allegedly attacked.
Neighbors came to the resident's aid and pushed the suspected carjacker to the ground before the man could free himself and run towards Lennox Street.
https://www.smh.com.au/national/victoria/car-stolen-with-sleeping-toddler-in-back-seat-20230109-p5cb5w.html?ref=rss&utm_medium=rss&utm_source=rss_national Car stolen with toddler sleeping in back seat