Call to change e-scooter rules after recent falls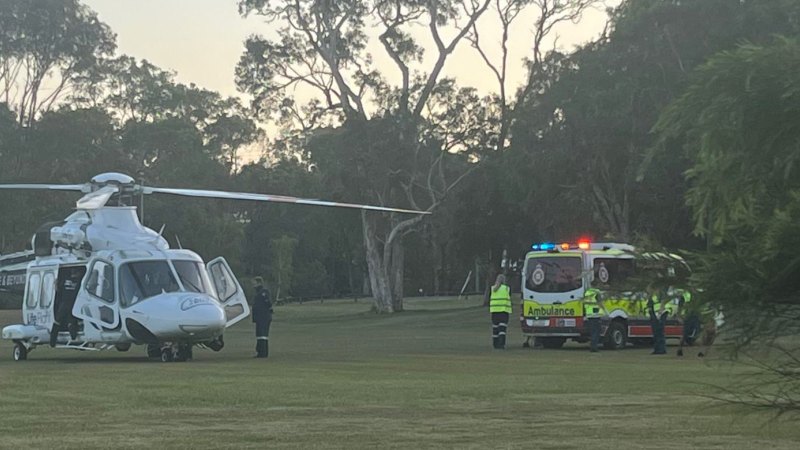 Coulter said these bans were "head-in-the-sand stuff" and meant thousands of drivers missed out on education on how to use them safely.
Loading
"Because personal e-scooters are illegal, there is no government communication or education about what the laws are and what vehicle standards are for safe driving," he said.
"There are over 100,000 electric scooters that have been sold and are in active use in NSW and Victoria based on what we are hearing from retailers.
"Governments are way behind the times and need to legalize electric scooters immediately so the community can be better educated."
Coulter said Queensland has "best practice" rules for e-scooters, which he says should be adopted nationwide, with local authorities setting speed limits.
Loading
"In our view, the rest of Australia could do a lot worse than just adopt Queensland's laws and achieve some consistency across the country," he said.
Australia Institute director Noah Schultz-Byard said e-scooters have now been trialled in many Australian cities, including western Sydney, Adelaide, Canberra, Perth and Hobart, where they have been used to replace car trips and commutes connect with public transport.
But differences in what types of electric scooters are allowed in public, where they're allowed to ride and at what speeds have created a "really confusing situation for consumers," he said.
"People often don't know whether they are even allowed to take an e-scooter that they might have gotten for Christmas onto the street," says Schultz-Byard.
"The popularity of these trials shows that there is a space in our community where this new transportation technology can fill a gap. Unfortunately, regulation has not kept pace with technology."
https://www.smh.com.au/national/call-for-changes-to-e-scooter-rules-after-latest-crashes-20230105-p5caj2.html?ref=rss&utm_medium=rss&utm_source=rss_national Call to change e-scooter rules after recent falls