Brandon Smith scored with a three-game ban for insulting the referee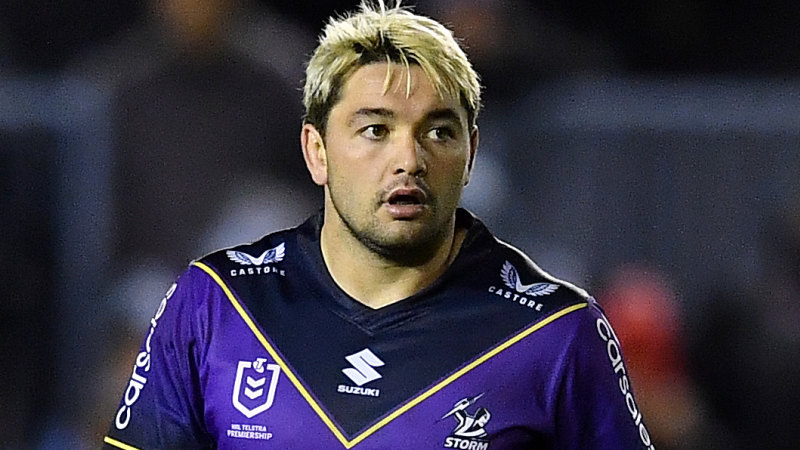 "Brandon is a very popular player in the game," Maguire's reference said.
"He is an exceptionally passionate and dedicated player. He's a larrikin, but has always shown he's always respectful of match officials. I think it's unusual that he behaved like that towards a referee."
Ghabar urged leniency and a two-game suspension on the basis of Smith's sin binning, post-game apology and regret, while arguing there was still enough deterrent for teammates.
NRL adviser Lachlan Giles urged the panel to consider "the implications for the game as a whole" and argued that questioning the officials' integrity warranted a month-long suspension.
Under constant questioning from Giles, a dejected Smith agreed that he had "set a terrible example for children" and "abandoned your club, the fans and officials".
Loading
Smith dismissed Giles' suggestion that he should have apologized to Gee immediately on the field and not after the game, and that he only did so to improve his chances with justice.
"I apologized because it's the right thing to do," Smith said.
"Referees have a tougher job than [players] do."
Smith will miss Melbourne's games against the Raiders, Rabbitohs and Warriors.
https://www.smh.com.au/sport/nrl/emotional-smith-hit-with-three-match-ban-for-slur-aimed-at-referee-20220712-p5b0x2.html?ref=rss&utm_medium=rss&utm_source=rss_sport Brandon Smith scored with a three-game ban for insulting the referee