BKG) ordered to pay $6 million over reimbursement claims
Federal court has ordered online bookseller Booktopia to pay a $6 million fine after the retailer told customers in 2020-2021 they were only eligible for a refund for defective items if they returned to the company within two working days after delivery.
The Australian Competition and Consumer Commission launched legal proceedings against Booktopia in December 2021, alleging that the company made false and misleading statements in its online terms and conditions between January 2020 and November 2021 about when a buyer could receive a refund or return items.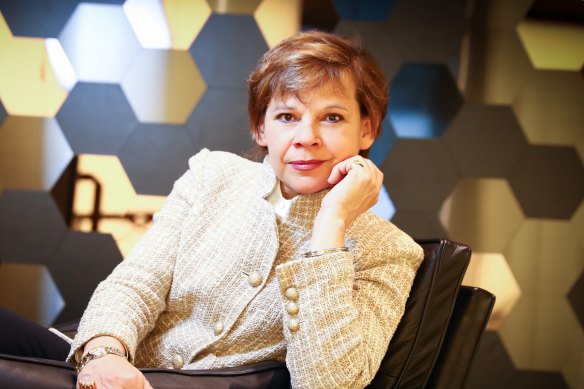 These claims included that Booktopia was under no obligation to issue a refund for incorrect or faulty orders unless the buyer had notified the company within two business days of receiving the order, and that Booktopia was not entitled to a refund for digital products such as eBooks had reason even if the product was faulty.
On Friday, the federal court ordered Booktopia to pay aggregate penalties of $6 million and to post a note on its website, acknowledging a breach of Australian consumer law and that the company is implementing a consumer law compliance program.
Booktopia also acknowledged that 19 consumers were told during customer service calls that the company was under no obligation to provide a refund or replacement if the shopper did not report the issue to Booktopia within two days.
Loading
In a statement to the Australian Securities Exchange, Booktopia said statements about refunds were removed in early November 2021. The company acknowledged that the statements were neither accurate nor compatible with Australian consumer law.
"Booktopia takes its obligations under the Australian Consumer Law and commitment to customer service very seriously and has worked with the ACCC throughout the process," said Chairman Peter George.
"We are pleased to put this behind us and continue to offer Australian customers the book buying experience they have known and loved for many years."
https://www.smh.com.au/business/companies/booktopia-ordered-to-pay-6m-over-refund-claims-20230310-p5cr3h.html?ref=rss&utm_medium=rss&utm_source=rss_business BKG) ordered to pay $6 million over reimbursement claims