BHP target Oz Minerals hits at $1.7 billion nickel mine
ASX-listed miner Oz Minerals has committed to building its $1.7 billion West Musgrave copper-nickel project in WA, just six weeks after receiving an $8.4 billion takeover bid from the resource giant BHP had rejected as opportunistic.
The Adelaide-based miner said he plans to start production at WA's remote desert site near the NT and SA borders in late 2025 when he forecasts the nickel market, buoyed by demand for electric vehicle batteries, to will enter a sustained phase of undersupply.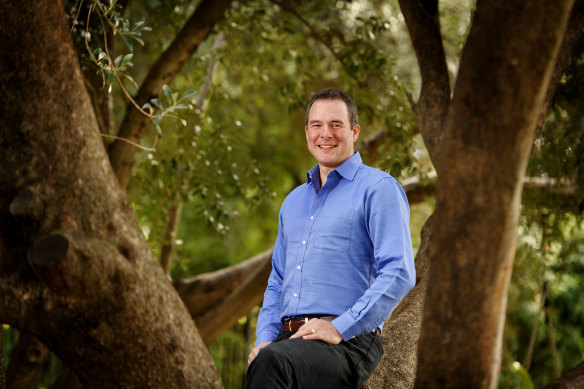 Andrew Cole, CEO of Oz Minerals, said the decision has unlocked one of the largest undeveloped nickel projects in the world and production costs are expected to be in the lower quartile.
The $1.7 billion construction cost excludes power generation, truck fleet and worker housing provided by third parties.
The cost of building West Musgrave has increased by $600 million since late 2020, but the updated design has a 12 percent increase in ore processing capacity of 13.5 million tonnes per year and significantly higher nickel and copper production over the first five years .
Oz has secured an 18-month, $1.2 billion bridge credit facility to support early construction while it considers long-term financing options, including partners looking to secure offtake of the materials they use to decarbonize require.
Recent reports have speculated that BHP may await West Musgrave's final investment decision before making a second move with Oz after its $25-a-share bid fell flat in early August.
Road trains with four trailers will transport production from West Musgrave some 800km along largely unpaved roads to a hub in Leonora where the produce will be transported 600km south to the Port of Esperance for export.
https://www.smh.com.au/business/companies/bhp-target-oz-minerals-hits-go-on-1-7b-nickel-mine-20220923-p5bkfy.html?ref=rss&utm_medium=rss&utm_source=rss_business BHP target Oz Minerals hits at $1.7 billion nickel mine