Beautiful Saturday, then a cold and windy Sunday – Boston News, Weather, Sports
7Weather – Good morning! Who's continuing the St. Patrick's Day celebrations this weekend? It's a beautiful morning for that. Temperatures start out mild in the 40's for MetroWest and the city of Boston. A lot of clouds came up overnight and made this above-average start possible. Some of these clouds spurt out sprinkles for the coast, cape, and islands.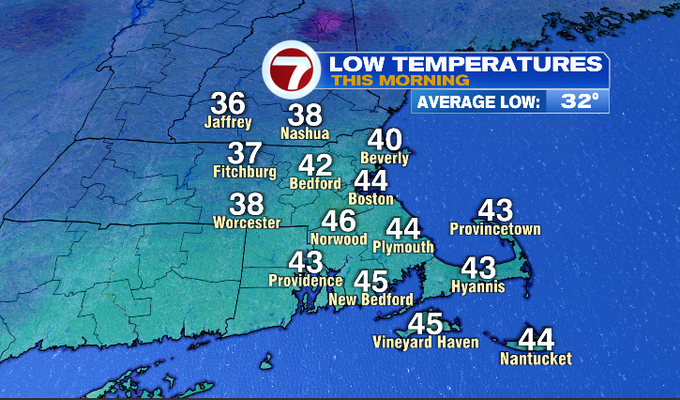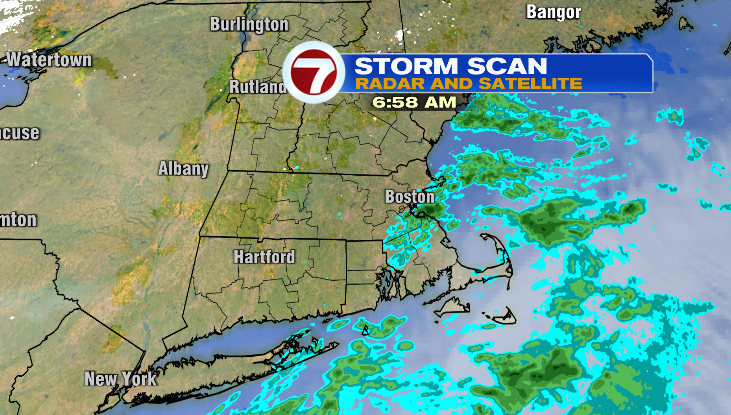 These speckles are part of a cold front. We will not feel the effects of this yet. The air is still mild above us in the clouds today. A westerly wind begins to suck in the cooler air. The colder temperatures are back there in our west. We'll feel that when we wake up tomorrow morning and hold on to the chill until Sunday.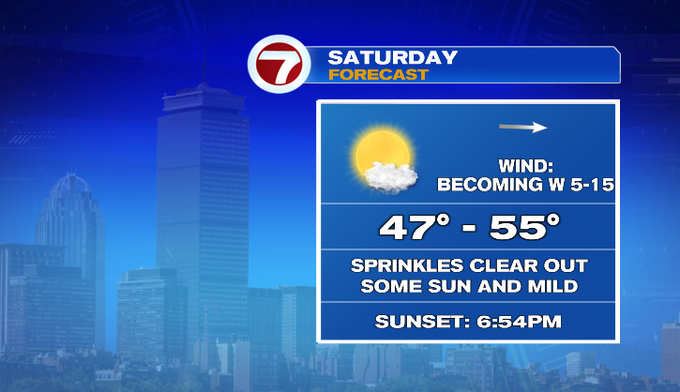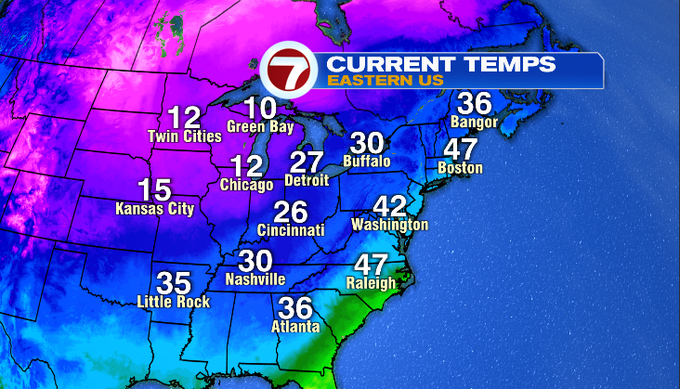 We wake up tomorrow with temperatures ranging from 25° to close to 30°. Temperatures will be locked in the 30s tomorrow. It's getting windy. West gusts approach 35-40 mph by afternoon. That will bring the wind chill down to the 20's! Here's how you should dress for any St. Patrick's Day parade you attend. Luckily we'll get some sun tomorrow.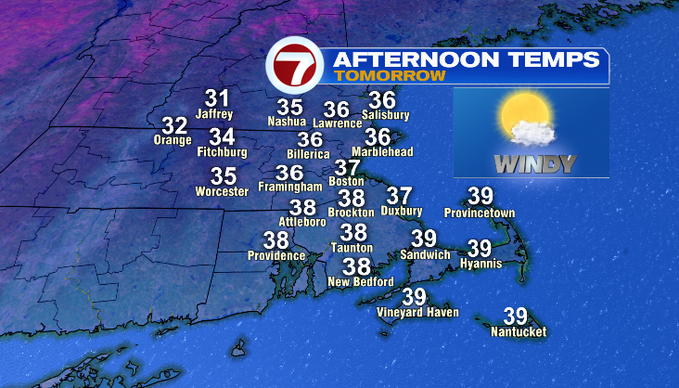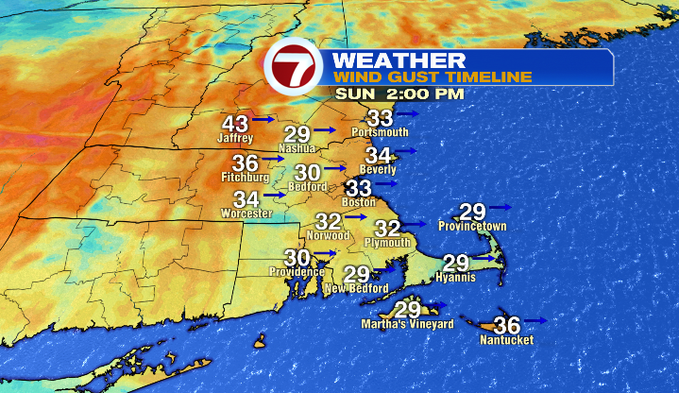 Monday, we say hello to spring! It's going to be a nice start to next week with bright sunshine and lots of 50's days.
Have a nice weekend!
-Meteorologist Melanie Black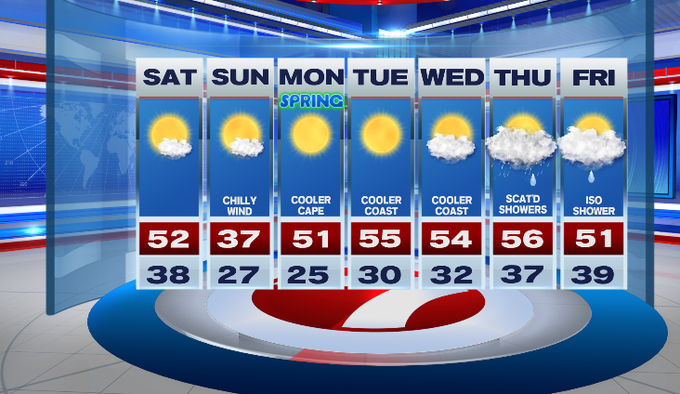 https://whdh.com/weather-blog/nice-saturday-then-a-cold-and-windy-sunday/ Beautiful Saturday, then a cold and windy Sunday – Boston News, Weather, Sports