Australia's China-COVID screening is populism over expertise: analysis
Anthony Albanese could not have been clearer when he explained a few days ago why Australia is not imposing COVID-19 restrictions on arrivals from China.
"We accept the health advice on this," said the Prime Minister last Thursday. "Right now, health advice hasn't changed."
Asked if the government could change course, Albanese said: "We are always open to following health advice, which is what we do when traveling to different countries."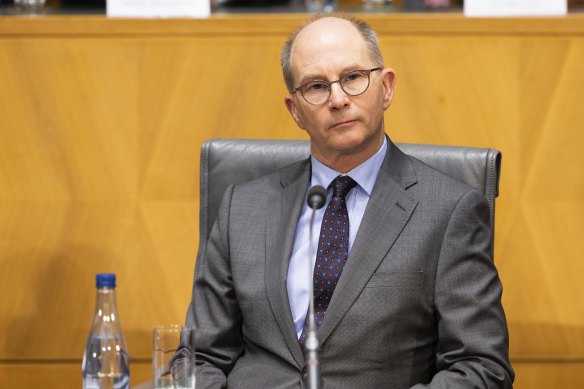 Two days later, Chief Medical Officer Paul Kelly wrote a letter to Health Secretary Mark Butler, specifically saying, "I don't think there are sufficient public health reasons to impose restrictions or additional requirements on travelers from China."
Kelly explained in detail why no special measures were needed: Australians are highly vaccinated, have easy access to emergency treatment for serious illnesses and are currently enjoying the summer.
Yes, Kelly acknowledged, other countries like the United States, the United Kingdom and Japan have implemented testing rules for those arriving from China. But they are all experiencing a northern hemisphere winter – a particularly risky time for transmission of COVID.
It was persuasive, well reasoned advice tailored to Australia's particular circumstances. However, the government ignored this and announced a new test mandate for travelers from China just 24 hours later. Albanese's promise to heed expert advice was thrown in the bin like a bunch of stinky shrimp shells after Christmas dinner.
Of course, it is the politicians, not the expert advisors, who ultimately have to weigh various factors (health, economic, social) and make the tough demands of public policy. What is remarkable about this decision is that the government was more restrictive than its chief health adviser, who one would expect to be leaning on the cautious side. (Admirably, Kelly's advice was published, albeit without fanfare, on the Department of Health's website.)
https://www.smh.com.au/politics/federal/expertise-thrown-overboard-as-government-chooses-public-health-populism-20230103-p5ca2m.html?ref=rss&utm_medium=rss&utm_source=rss_politics_federal Australia's China-COVID screening is populism over expertise: analysis