Australians have become overly complacent when it comes to water safety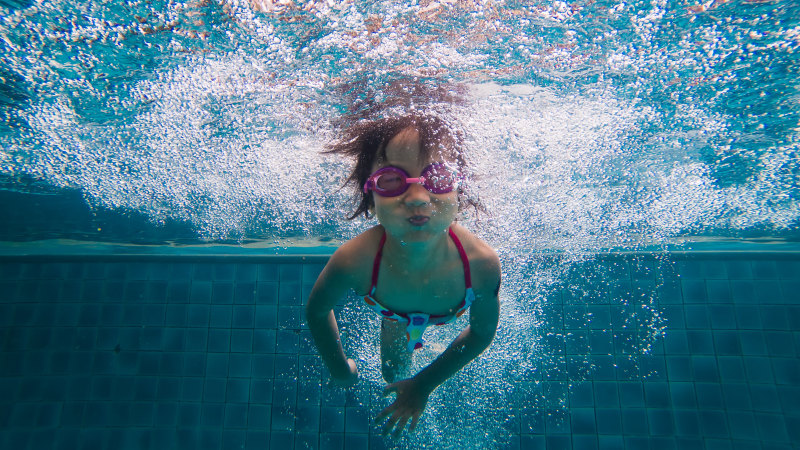 Loading
Terrifying and unpredictable cracks plague many unguarded beaches. And then there are the risks of heavy rains, winds, high tides and currents that can kick up the sand beneath the water and create surprising sandbars, deep holes or fast-flowing channels.
But there is also concern that many children have missed swimming lessons during the pandemic years and may not be able to cope with the difficult beach conditions.
RLSA's long-term statistics show that only about four percent of drownings (before the pandemic) involve international tourists, while about 30 percent are migrants. This means that contrary to what many people suspect based on media reports, seven out of ten drowned people are people who have lived in Australia for many years.
There was a record number of drownings last summer. We have to do better. Know your limits and choose the safer path. Always monitor children when they are near water. Avoid alcohol and drugs when swimming, operating, or supervising watercraft. Life jackets serve one purpose: wear them in boats or when fishing. Perhaps swim with or near a partner, especially if you are older. Or take on a new challenge: go to your local pool and take swimming lessons.
It's never too late to learn or improve skills. Australians in general share a deep-seated love of swimming or taking a dip in the sea, wading on sandy beaches or lounging in pools. But pleasure must be accompanied by guiding principles, and the most important thing is perpetual vigilance.
Bevan Shields sends out an exclusive newsletter to its subscribers every week. Sign up to receive his note from the editor.
https://www.smh.com.au/national/nsw/australians-have-become-too-complacent-about-water-safety-20230107-p5cazj.html?ref=rss&utm_medium=rss&utm_source=rss_national_nsw Australians have become overly complacent when it comes to water safety