ASIC establishes ground rules for corporate compensation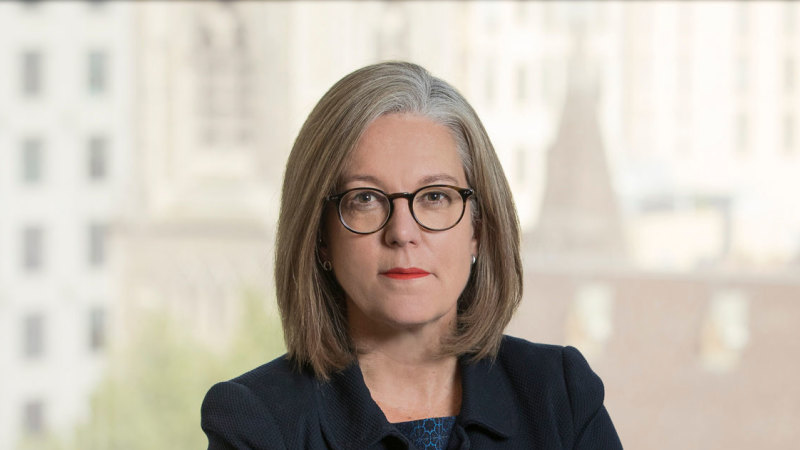 "This guide aims to give companies the confidence to proceed with the remediation themselves in a fair and efficient manner. It's also about incentivizing companies to address the legacy of underinvestment in systems," she said.
"Boards are now more likely to be informed about the progress of their turnaround programs. Historically, that would not have been the case. So it's about accountability and it's about transparency."
The guide, published by ASIC, added that businesses need to put consumers at the center of all decisions and put them back, as much as possible, to the position they would otherwise have been in.
It also expressly allows companies to grant consumers the benefit of the doubt when making suspicions about wrongdoing, which can make remediation more efficient and save the company time and resources that would normally be associated with analyzing all records and files.
The executive director of advocacy group Consumer Action, Gerard Brody, said ASIC's updated guidance should provide more effective redress to people who have been mistreated, particularly those who are at risk.
Loading
"ASIC has listened to our calls to hold the industry accountable for providing fair and timely remedies – to pay back the money they owe to injured customers – and that's good news," he said.
"Companies that are not regulated by ASIC, such as telecom companies or even car companies, should also adopt these best practice principles when necessary to implement remedial action."
ASIC is still overseeing 36 remedies in the areas of retirement, financial advice, credit, banking and insurance, which paid or offered $3.25 billion to more than 3.4 million consumers.
"If you've done the wrong thing to consumers, there is no dispute about getting them back to where they should be. Otherwise I wouldn't pass the pub test," Chester said.
https://www.smh.com.au/business/banking-and-finance/asic-lays-out-ground-rules-on-corporate-compensation-20220927-p5bla1.html?ref=rss&utm_medium=rss&utm_source=rss_business ASIC establishes ground rules for corporate compensation