Arrest charged with allegedly hitting Lone Wolf biker
A man has been charged with the murder of notorious gangland figure Yusuf Nazlioglu, who was fatally shot while arriving at his apartment building in Sydney's inner west last year.
Nazlioglu, 40, was found seriously injured with shots in the chest and head in the underground car park of the Walker Street apartment block in Rhodes after emergency services responded to calls around 18:30 on 27 June.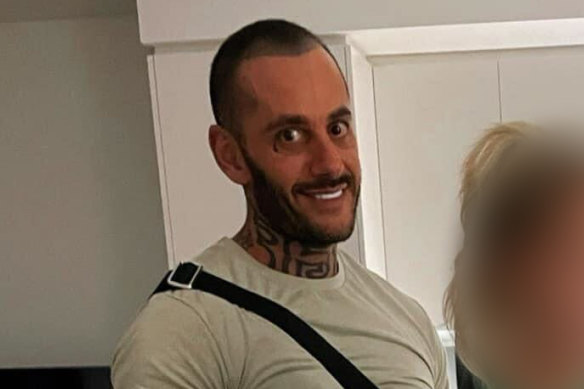 The ex-Bikie, who was charged and later acquitted in the 2018 murder of Comanchero boss Mick Hawi, died in hospital the next morning.
Detective Superintendent Martin Hayston spoke to reporters at the time and claimed Nazlioglu was mugged and shot dead when he got home by someone who "was clearly there for it".
A silver hatchback believed to have been used as a getaway car was found burned out nearby.
Homicide detectives – backed by the Burwood Police Area Command – embarked on Strike Force Claypinch to investigate. The inquiries were later part of an investigation by Taskforce Erebus launched in response to a spate of alleged organized crime-related shootings in Sydney in the months leading up to Nazlioglu's death.
After their 10-month investigation, Strike Force detectives were executing search warrants at 6am Wednesday at three properties, including a home in Blair Athol, south-west Sydney, where a 25-year-old man was arrested.
He was taken to Campbelltown Police Station and charged with murder.