ANU Vice Chancellor Brian Schmidt resigns
The Vice Chancellor of the Australian National University in Canberra, Nobel laureate Brian Schmidt, has announced that he will step down from his prestigious post at the end of the year.
Schmidt, a Harvard University graduate, said in a video message that he would be returning to his role as a professor of astronomy and extending his 28-year position on the university's staff.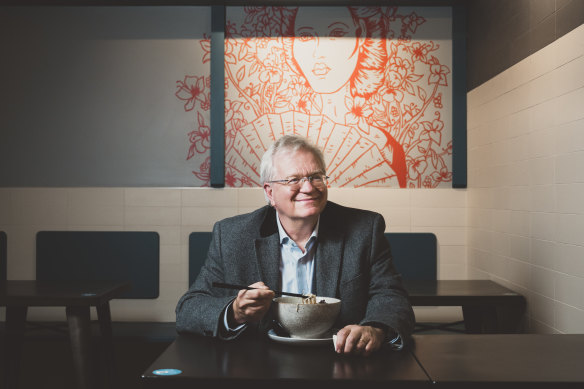 "I am so proud to have been entrusted with leading the ANU," said Schmidt, who steered the institution through the turbulent years of the pandemic.
"We have a lot planned for the coming year.
"Big universities are not great by accident. They need the constant energy and commitment of a large number of people."
In a speech to the university on Thursday, he said "having arrived as an agent of change" now is the time to go before "before I become the status quo".
Canberra-based Labor MP Andrew Leigh said Schmidt was missing.
"Brian received the Nobel Prize for showing that the universe is expanding at an accelerating rate," Leigh wrote on Twitter. "In eight years as ANU VC, he has shown what a comprehensive vision of higher education could look like (while voluntarily shrinking his salary package)."
https://www.smh.com.au/politics/federal/future-in-peril-anu-chief-brian-schmidt-slams-research-funding-as-he-steps-down-20230202-p5chfj.html?ref=rss&utm_medium=rss&utm_source=rss_politics_federal ANU Vice Chancellor Brian Schmidt resigns