Accused killer claimed he smashed the windshield of a Porsche because the driver was gay, the court said
A Sydney man accused of murdering a man near a gay area in the east of the city claimed he smashed the windscreen of a nearby Porsche because the driver was gay, a jury heard.
Stanley Bruce Early, 77, has pleaded not guilty to the murder of Raymond Keam on January 13, 1987 at Alison Park in Randwick. His trial before the NSW Supreme Court began on Tuesday.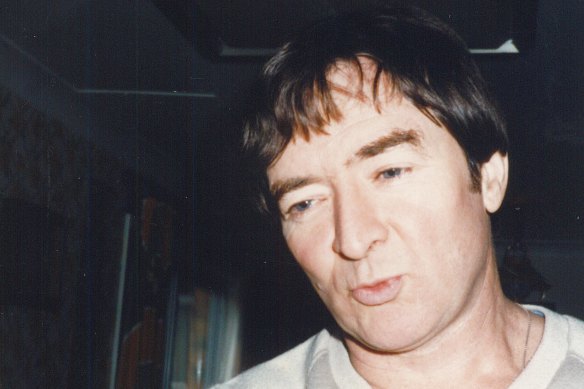 Diane Smart, Keam's de facto partner, told the court Tuesday that she learned of his death through a news report. The jury heard he was a 43-year-old father.
The Crown alleges that Early, then known as Stanley Sutton and nicknamed "Spider," had a tendency to attack people in the park and use physical violence against people he believed to be homosexual, especially at night, and "did this with other people".
The jury heard that in the late 1980s Alison Park had a reputation for being a gay club where men met for sex.
The court on Wednesday heard evidence from Roger Rolland, the son of Early's landlord in 1987. Rolland said he was living at the time in a unit in his father's boarding house in The Avenue, Randwick, where Early had tenants on the three-story terrace was house. The Rolland family no longer owns the building.
Rolland said Alison Park was across the street from the boarding house and the park was visible from the windows of Early's ground-floor unit when they opened. A toilet block in the park that has since been demolished was also visible from the ground-floor steps of the home, Rolland said.
"Have you had conversations regarding individuals who have used the park?" asked Attorney General Ken McKay, SC.
Rolland said Early said there were "poofters running around the park and, um, rock spiders." He said he didn't know what the term rock spider meant at the time.