ABC CEO resigns under pressure from Chairwoman Ita Buttrose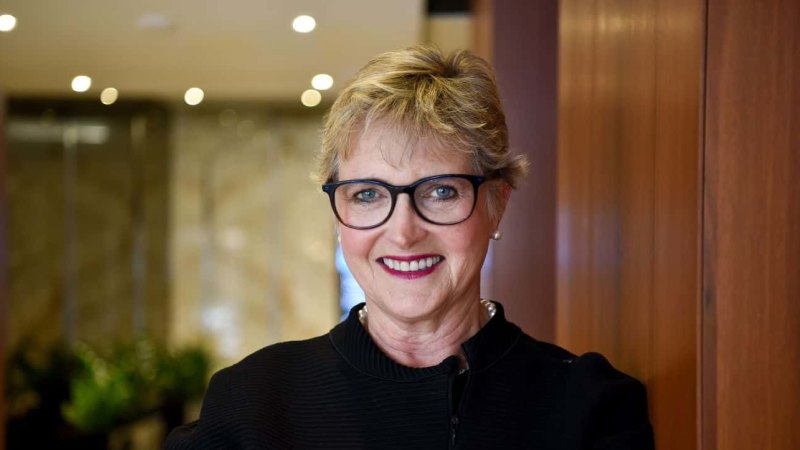 Balfour's departure comes two weeks after the federal government confirmed the impending departure of Chief Executive Joseph Gersh, who will step down in May after his first term expires. Gersh, the executive chairman of Gersh Investment Partners and a director of the Sydney Institute, was appointed to the board by the Turnbull government in 2018. That means the federal government will be forced to replace two directors, while ABC staff decide separately who to appoint as a staff-elected director.
The rules state that there can be no fewer than four and no more than six, in addition to the chief executive, the chairman and a director elected by the staff. The Board meets six times a year with non-executive director compensation of $58,670 per year.
To be elected to the Board of Directors, candidates go through a merit-based selection process involving a four-member jury. The process includes written applications, interviews, reference and probity checks. A shortlist of three or more candidates is then presented to the Minister. That process is likely to be complicated by the quiet departure of panelist Kirstin Ferguson, who resigned from her position last week.
The federal government's search for directors coincided with an internal nomination process to replace staff-elected Director of the Board Jane Connors.
ABC 7:30 Chief political correspondent Laura Tingle, ABC Radio Sydney anchor Indira Naidoo, ABC News anchor Dan Bourchier and economics reporter Dan Zahl all faced each other in Friday's vote. They were joined by Indigenous, Diversity and Inclusion Director Kelly Williams, who also championed the role. A decision is not made for at least a month.
The board changes come at a critical time for ABC management, which is attempting to negotiate a new corporate agreement with ABC employees. ABC workers filed two separate motions with the Fair Work Commission last week that will ultimately allow them to go on strike.
On Friday, the ABC offered employees a three-year contract with a 10.5 percent overall pay rise heavily biased towards the first year. It also offers a one-time payment of $1500 in the first year. The offer is put to a vote.
https://www.smh.com.au/business/companies/abc-board-director-resigns-following-pressure-from-chair-ita-buttrose-20230210-p5cjld.html?ref=rss&utm_medium=rss&utm_source=rss_business ABC CEO resigns under pressure from Chairwoman Ita Buttrose