Abandoned Blacktown baby found on Girra Road, police looking for mother
"My message to the mother … contact us or go to a hospital or call an ambulance immediately," he said.
"We are genuinely concerned for her health… childbirth can be quite traumatic and we are concerned for her safety and well-being, both physically and mentally.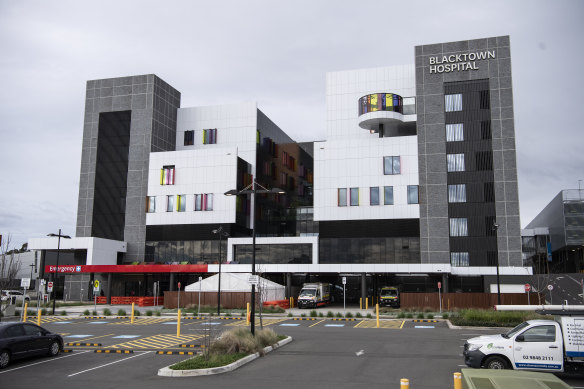 "If anyone is leaving a child like this they obviously need some form of help, we urge them to come forward.
"I would like to emphasize that she has no problems with the police. Don't be afraid to reach out because all we want to do is help you."